Root Canal Therapy – Fort Worth, TX
Preserving Your Natural Teeth & Curing Severe Toothaches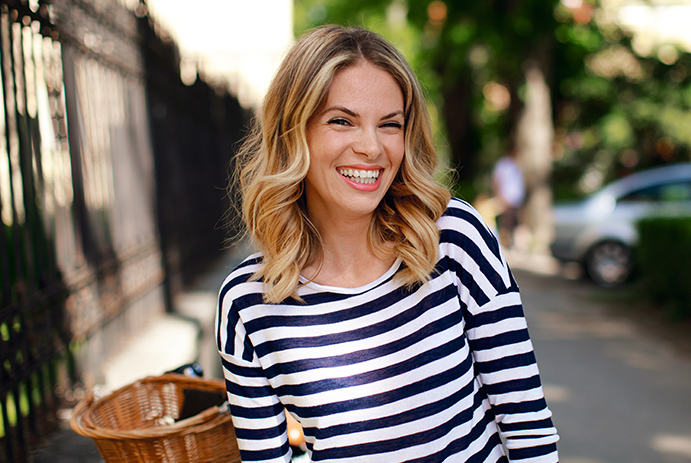 Tooth infections hidden deep beneath the surface of your enamel are often signaled by intense a severe toothache. In these cases, the best treatment is typically root canal therapy. Although this procedure has a reputation of being uncomfortable, that's actually not the case. Many of our patients are surprised to feel even better after the procedure than they did before it! Plus, we'll make sure the entire process is comfortable and as pain-free as possible when you visit us for root canal therapy in Fort Worth, TX.
Why Choose Drennan Family Dentistry
for Root Canal Therapy?
Preserving Your Natural Teeth
Curing Toothaches Caused By Infection
High-Quality, Natural-Looking Dental Crowns
How Does a Root Canal Work?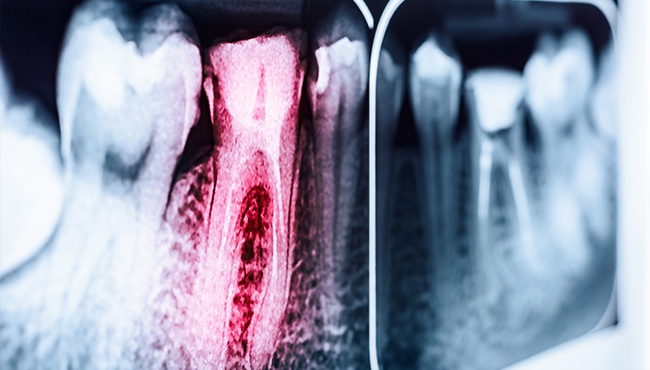 After we have determined that the interior of your tooth is infected, the procedure will start with us numbing the area, and then we'll place a small hole in the enamel. This will allow us to remove any infected tissue and clean/sanitize the inside of your tooth. When this is done, the tooth will be filled, and we'll likely want to restore it with a crown at a follow-up appointment. Most patients compare the root canal process to getting a filling, which is to say, not painful at all! In fact, most are thrilled that the treatment makes their toothache instantly go away.
Pulp Therapy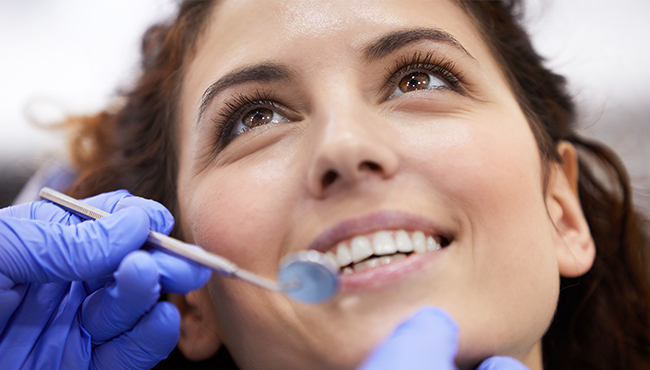 For broken teeth that have caused the inner pulp to become exposed, we provide pulp therapy, also known as partial root canals. This treatment is commonly used for baby teeth in an effort to preserve the valuable pulp, which helps supply the tooth with what it needs to grow. Also, because these teeth aren't permanent, it provides children with a less invasive pain-relief treatment that creates a healthy foundation for their permanent teeth to flourish.