Restorative Dentistry – Fort Worth, TX
Helping You Continue To Enjoy Your Natural Teeth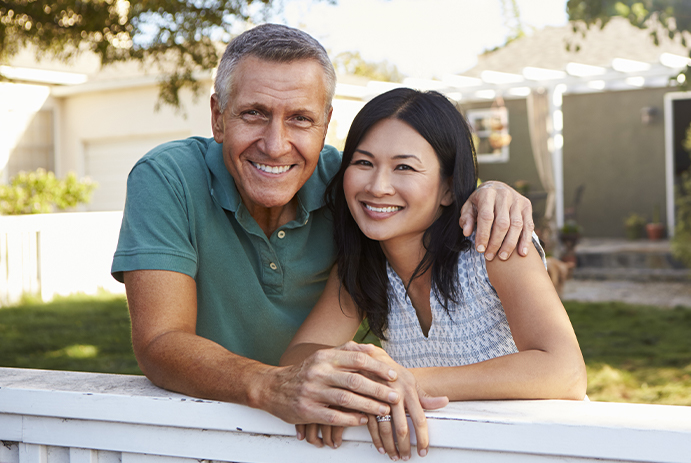 Sometimes, no matter how diligent you are about brushing and flossing your teeth every day, accidents can still happen that leave a tooth damaged. At Drennan Family Dentistry, we offer completely customized dental restorations that are built to restore the function and feeling of your smile. With our natural-looking dental-crowns or fillings, you can protect your damaged teeth from further harm without drawing attention to them. To learn more, we invite you to contact our dental office today for restorative dentistry in Fort Worth, TX!
Why Choose Drennan Family Dentistry
for Restorative Dentistry?
Customized Dental Restorations
High-Quality Dental Materials
Experienced Restorative Dentist
Dental Crowns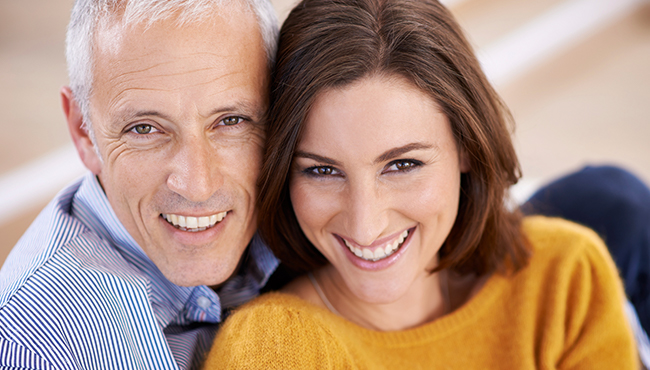 Dental crowns are versatile restorations that can be crafted from natural-looking materials, such as ceramic or porcelain, to flawlessly incorporate into the rest of your smile. They act to repair the shape, structure, and strength of severely broken or damaged teeth so you can continue using them as you normally would. With the proper care, one of our durable crowns can continue to protect your tooth for up to 15 years.
Learn More About Dental Crowns
Tooth-Colored Fillings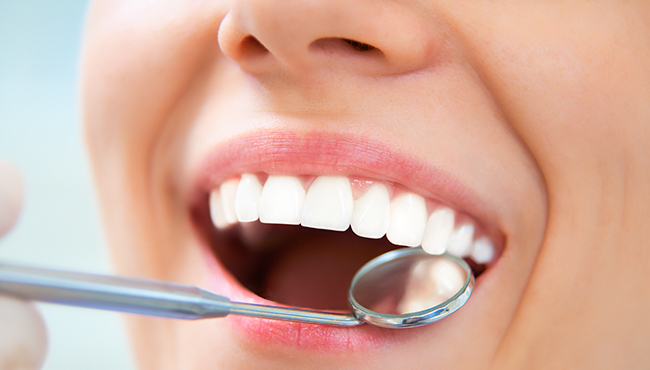 Cavities are one of the most common oral health problems in the world, affecting a majority of people. In the past, treating decay meant placing a noticeable metal filling in the tooth, causing side effects such as sensitivity and tooth discoloration. Today, we use a customizable, tooth-colored composite resin to fill the cavity and keep your tooth out of harm's way. With the ability to last for several years, these fillings are easy to care for and great for patients of all ages, including children!
Learn More About Tooth-Colored Fillings
Root Canals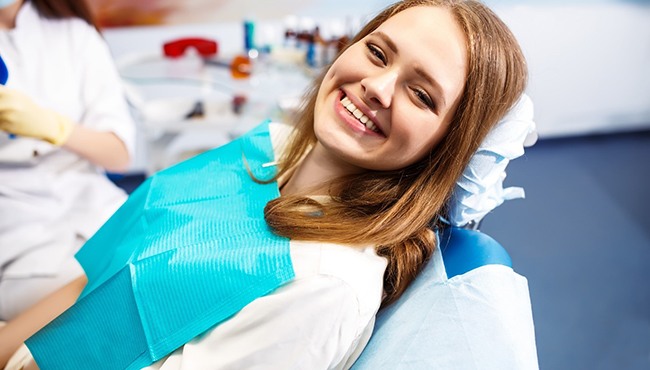 Root canals often come with a bad reputation—many patients associate the treatment with discomfort. However, the reality is that we use root canal therapy to get patients out of pain rather than put them in it. When heavy decay or a traumatic injury damages your enamel, the sensitive portion of your tooth becomes exposed, causing extreme pain and sensitivity. Thankfully, we use root canals in Fort Worth to remove damaged or infected tissue and get your smile back on track. This treatment saves your tooth from extraction while providing you with much needed relief.