Periodontal Therapy – Fort Worth, TX
Treating Gum Disease Before It Becomes Too Late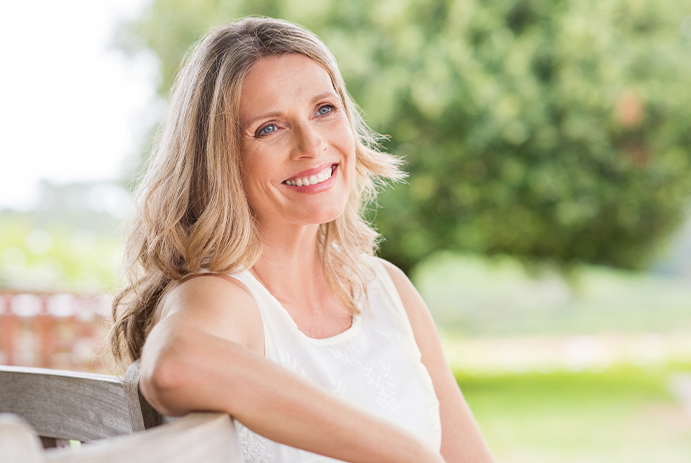 Gum disease is one of the most common oral health problems in the United States, affecting one out of every two adults according to the Center for Disease Control and Prevention. Without timely treatment, this issue can develop and eventually cause permanent damage to your mouth, such as tooth loss. That's why, at Drennan Family Dentistry, we strive to provide effective, individualized periodontal therapy in Fort Worth, TX to reverse the symptoms and preserve your smile.
Why Choose Drennan Family Dentistry
for Periodontal Therapy?
Easing Uncomfortable Symptoms
Individualized
Gum Disease
Treatment
Highly Experienced
Dental
Staff
Scaling & Root Planing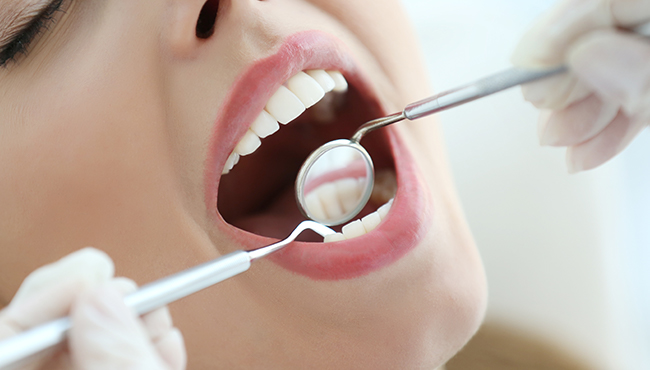 If you're showing common signs of gum disease, we'll likely recommend scaling and root planing, also known as a deep cleaning. During the first part of this process, Dr. Drennan will clear the area above and below your gumline of all plaque and tartar buildup to control the presence of harmful oral bacteria. Then, our team will smooth out the roots of your teeth to allow your gums to healthily reattach and protect the area.
Antibiotic Therapy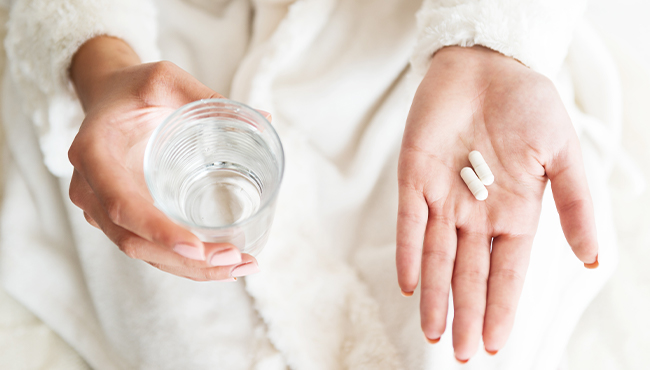 In combination with scaling and root planing, we may also suggest antibiotic therapy to help reduce discomfort from symptoms of gum disease and ward off the threat of harmful oral bacteria. These can be administered in a pill form or as a topical ointment that can be applied directly into the pockets of your gums. This provides your immune system with some help fighting off the infection and restoring your oral health.