Periodontal Therapy – Fort Worth, TX
Treating Gum Disease Before It Becomes Too Late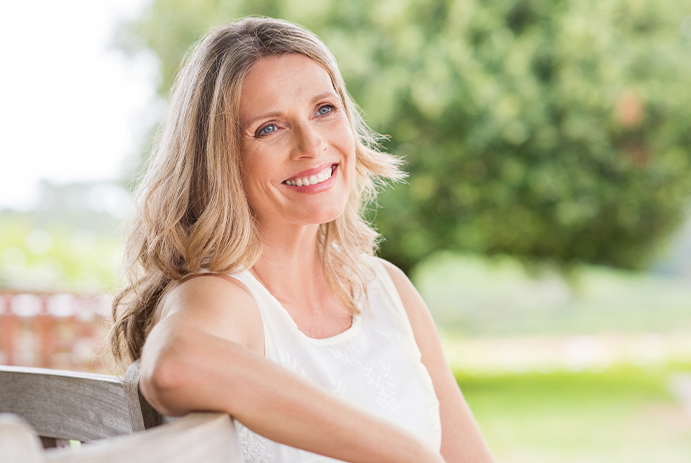 Gum disease is one of the most common oral health problems in the United States, affecting one out of every two adults according to the Center for Disease Control and Prevention. Without timely treatment, this issue can develop and eventually cause permanent damage to your mouth, such as tooth loss. That's why, at Drennan Family Dentistry, we strive to provide effective, individualized periodontal therapy in Fort Worth, TX to reverse the symptoms and preserve your smile.
Why Choose Drennan Family Dentistry
for Periodontal Therapy?
Easing Uncomfortable Symptoms
Individualized
Gum Disease
Treatment
Highly Experienced
Dental
Staff
Scaling & Root Planing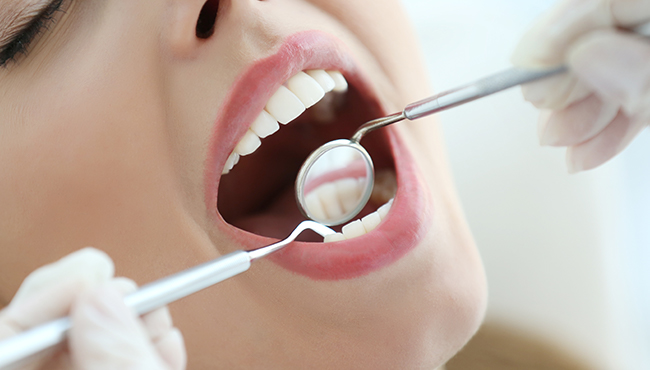 If you're showing common signs of gum disease, we'll likely recommend scaling and root planing, also known as a deep cleaning. During the first part of this process, Dr. Drennan will clear the area above and below your gumline of all plaque and tartar buildup to control the presence of harmful oral bacteria. Then, our team will smooth out the roots of your teeth to allow your gums to healthily reattach and protect the area.
Laser Therapy
Bleeding gums, often referred to as Gingivitis, are one of the early signs of periodontal disease, a chronic bacterial infection of the mouth. Periodontal disease affects almost half of the population over the age of 30. Without intervention, gum disease can progress into loss of bone, teeth, and overall gum recession. Gum disease has been closely linked to many health conditions such as diabetes, heart disease, and certain types of cancer.
However, we now offer an innovative laser gum treatment utilizing a Diode laser that works by reducing the disease-causing bacteria below the gums. Laser therapy is highly effective because the laser targets only the damaged or unhealthy tissues, leaving healthy bone and tissue untouched. This procedure can be done the same day during your hygiene appointment and is safe for nearly any patient that has bleeding gums or active gum disease. Laser therapy is also utilized to treat ulcers (canker sores), TMJ pain, and sensitivity caused by gum recession.