Smile Makeover – Ft. Worth, TX
Achieve a Picture-Perfect Smile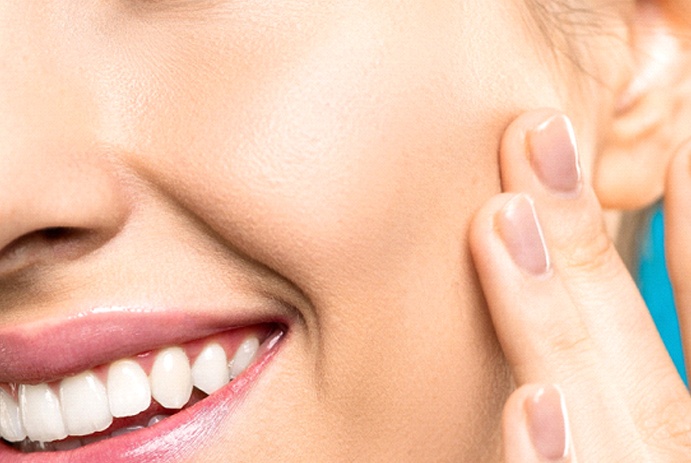 Few people are born with naturally perfect smiles. When you combine genetics with certain lifestyle habits, poor oral hygiene, or trauma, you can feel embarrassed by various imperfections, like discolored, broken, or missing teeth. You don't need to live with the weight of an unattractive smile any longer. Dr. Drennan offers the personalized solutions you need to revamp your teeth with a smile makeover in Ft. Worth.
>Why Choose Drennan Family Dentistry for a Smile Makeover?
Personalized treatment plans for each patient
Advanced technologies and techniques
Long-lasting, natural-looking results
How Does a Smile Makeover Work?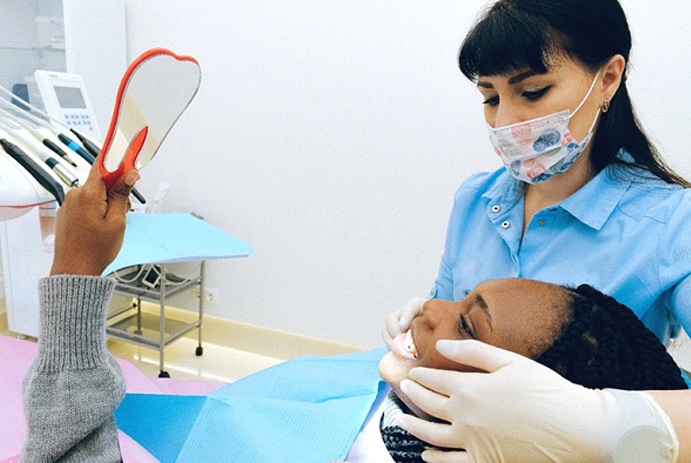 A smile makeover doesn't refer to a single treatment. Instead, Dr. Drennan performs a thorough consultation to assess your needs and learn more about your goals. He'll create a strategy to resolve your concerns using the latest cosmetic and restorative procedures. Since every treatment plan is unique, you may require one or more treatments to reach your goals. Dr. Drennan will explain each step in the process and how long it will take, so you can ensure you're making the best decisions for your smile.
Dr. Drennan embraces the latest technologies, like digital impressions, to provide accurate, precise results. He uses advanced techniques and high-quality materials to ensure your new smile looks and feels natural.
The Benefits of Getting a Smile Makeover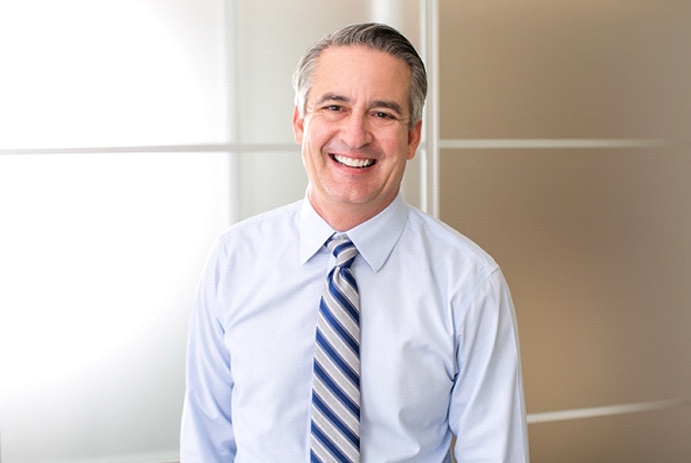 You can't put a price tag on a confident, beautiful smile. Visiting your cosmetic dentist in Ft. Work offers several advantages, including:
Improve confidence and happiness.
Look younger, intelligent, and successful.
Enjoy natural-looking results.
Improve your oral health and functions.
Resolve dental pain and discomfort.
Durable results that can last for years.
Cost-effective, affordable solutions.
Understanding the Cost of a Smile Makeover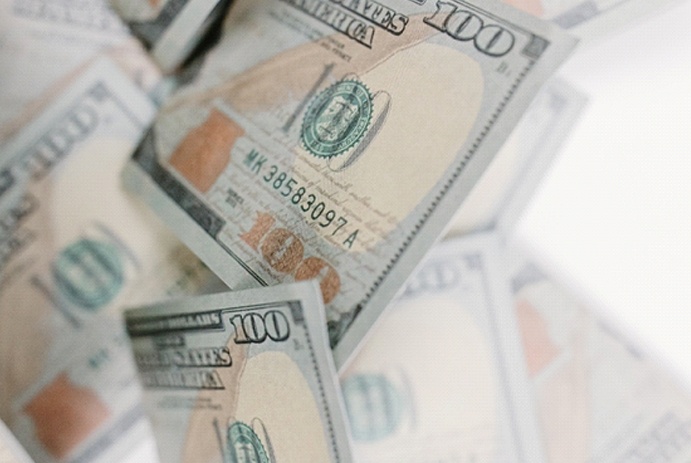 There isn't a set fee for a smile makeover because everyone's needs differ. After performing your consultation, a member of our dental team will provide you with an estimate and discuss your payment options.
It's rare for dental insurance to cover the cost of elective procedures; however, there are some exceptions. Many cosmetic procedures also provide restorative benefits. As a result, if a treatment is deemed necessary to your dental health, like an all-ceramic crown, you may be able to use your coverage to offset the amount you pay out-of-pocket. If applicable, a member of our team will work on your behalf with your dental insurance to maximize your annual benefits.
If there's any out-of-pocket expense, our office accepts several payment options to keep a picture-perfect smile within your budget. Besides traditional payment methods, we also accept third-party financing.
Schedule Your Consultation
Don't hide behind an unattractive smile any longer. Invest in a confident future by scheduling your consultation for a smile makeover. Contact our office today to schedule an appointment.