Experienced Fort Worth, TX Dentist
Get to Know
Terry L. Drennan, DDS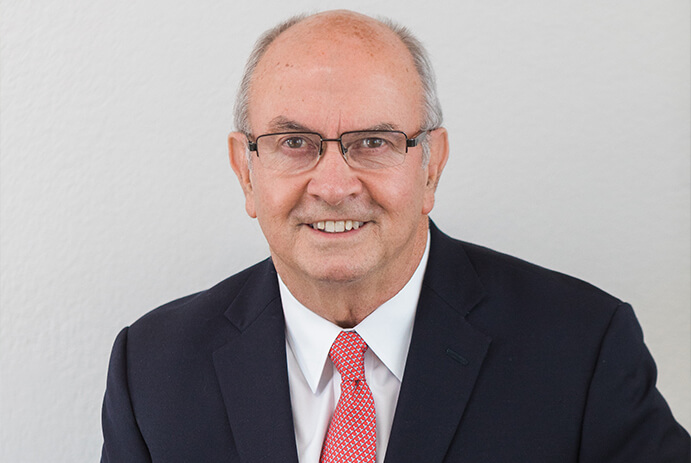 A Fort Worth native, Dr. Drennan has been helping his neighbors enjoy healthier, happier smiles since 1979. While dentistry has certainly evolved in the past few decades, his approach to patient care remains unchanged. He's dedicated to listening to his patients first and providing fully customized treatment that fits their unique needs and goals. If you'd like to learn more about him, just keep reading below.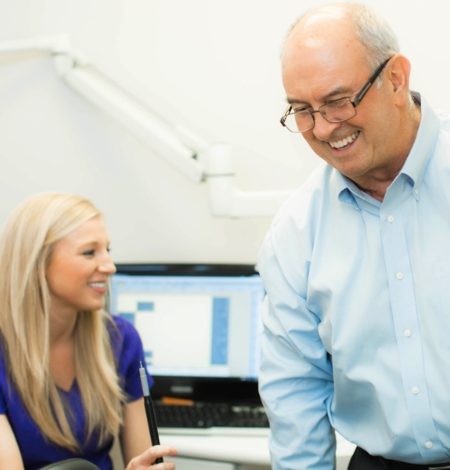 Why Did You Decide to Become a Dentist?
Although Dr. Drennan had no family members or close family friends who were medical professionals while he was growing up, he still knew he wanted to be a healthcare provider by the time he enrolled at Texas Christian University. In fact, one of the reasons he was excited to attend TCU was because of their highly regarded pre-medical curriculum! During his college years, he was encouraged by his advisors to research different options in healthcare, and he met various doctors and dentists as a result. He discovered over time that the dentists he talked with were very excited about their work and especially enjoyed interacting with patients on a personal level. He chose dentistry in the end, and even after 40 years, he still enjoys going to the dental office every day.
Where Did You Study Dentistry?
Dr. Drennan attended Texas Christian University, where he played football and earned Academic All-American honors as a defensive back in 1974. Following graduation, he pursued his Doctor of Dental Surgery at the University of Texas Dental School at San Antonio Health Science Center. After graduating in 1979, Dr. Drennan returned to Fort Worth to begin his dental career and develop a family dental office. He is grateful every day for the many individuals who have helped him along the way!
Today, Dr. Drennan still works hard to continue that tradition through not only continuing education but also with hands on experiences with other dentists. He is fortunate to have worked with many amazing colleagues throughout his career.
Dr Drennan is a lifetime member of the following dental organizations:
American Dental Association
Texas Dental Association | House of Delegates 2020-2022
Fort Worth District Dental Society | Vice President 2020-2022 | Board of Directors 2020-2022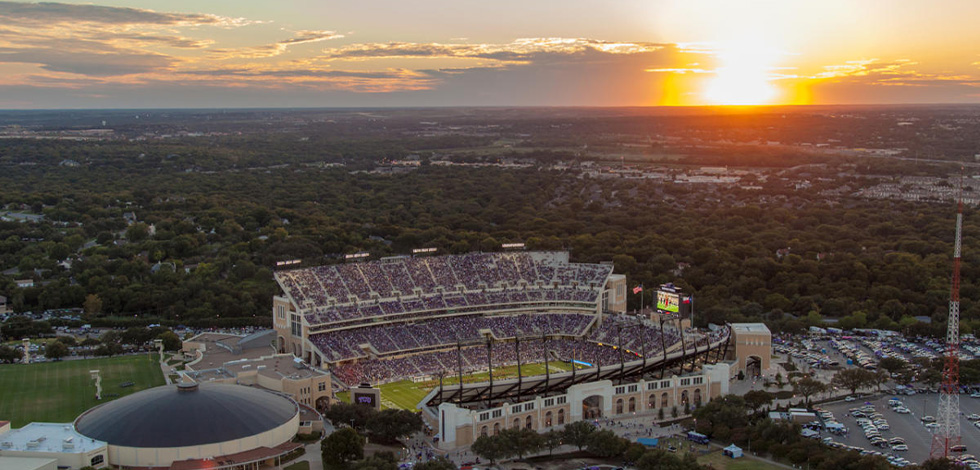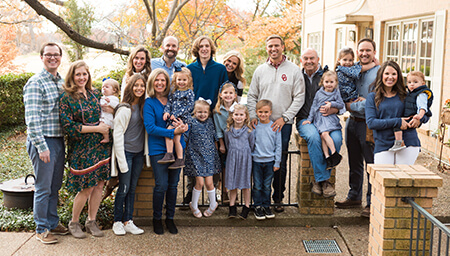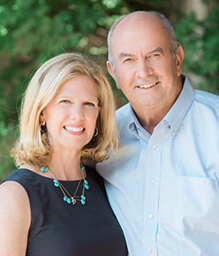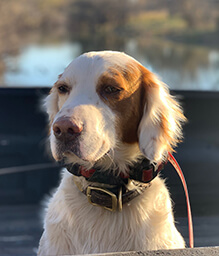 Outside of the Dental Office, What Do You Like to Do?
Dr. Drennan and his wife Paula have been blessed with a beautiful, blended family that includes two sons named Chad and Mike and two daughters named Kristen and Marianne, along with eleven grandchildren! At some point, all of their adult children have worked in this very dental office, which truly makes it a family dental office.
Outside of working hours, Dr. Drennan loves all manner of competitive sports and outdoor activities, particularly following and supporting the Horned Frogs! His favorite hobby is upland bird dogs. He has owned English Pointers and Setters for many years, and there is nothing more beautiful than watching a well-trained bird dog in the field. Of course, his biggest passion is spending quality time with his grandchildren. He and Paula can't get enough!