Dental Implant Failure & Salvage – Fort Worth, TX
Restoring Your Newly Rebuilt Smile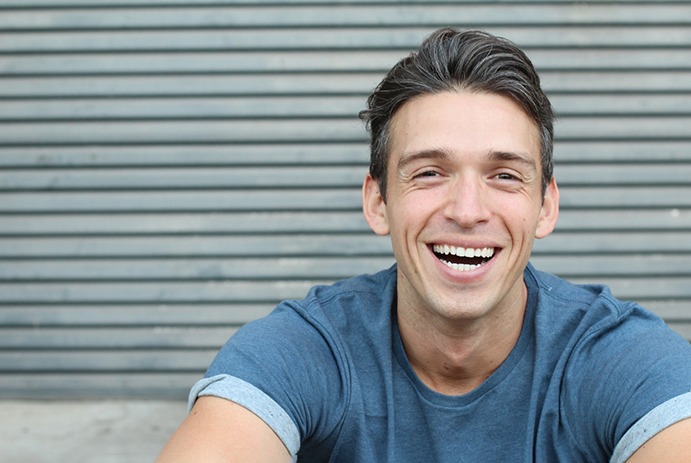 Dental implants have an incredible success rate of about 95%, even a decade after their placement. Most people don't have issues with them! But, once in a while, things might not go as planned, and your implant could fail. Rest assured – our team at Drennan Family Dentistry can resolve your problems and make your smile look as good as new once again. We can save your implant with our highly effective dental implant failure & salvage treatment. If you'd like to learn more, simply keep reading or give us a call today!
Why Do Dental Implants Fail?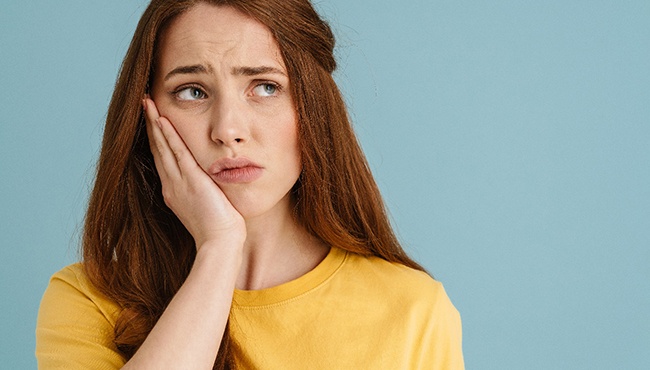 Dental implant failure can happen for a few reasons. The main one is peri-implantitis, which is when bacteria and infection harm the tissue around the implant and the jawbone it's attached to. Usually, this is the result of poor oral hygiene and gum disease.
Other factors like injuries, failed osseointegration, or certain health problems can also cause your dental implant to fail. Taking proper care of your smile and following your dentist's advice is key to preventing problems and ensuring your dental implants last.
Symptoms of a Failed Dental Implant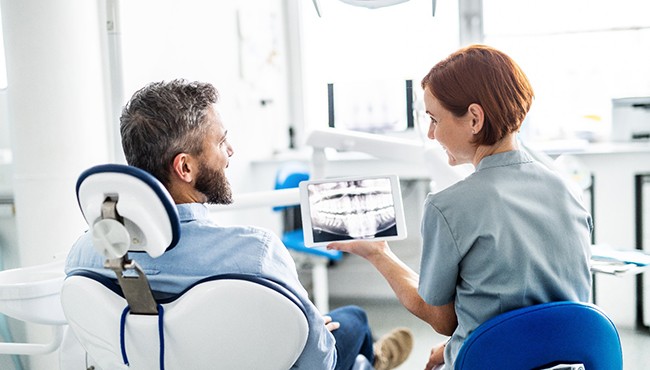 It's important to note that dental implant failure can happen unexpectedly, either shortly after placement or even years down the line. Early failure occurs during the healing phase, while later failure can surface many years after treatment. Keep an eye out for these signs that your dental implant might be failing:
Persistent pain around the implant area
Inflammation or tenderness near the implant
Implant feels loose or moves when touched
Receding or bleeding gums around the implant
Difficulty biting or discomfort when chewing
Foul taste or odor coming from the implant site
Changes in the appearance of the implant area
How Dental Implant Salvage Works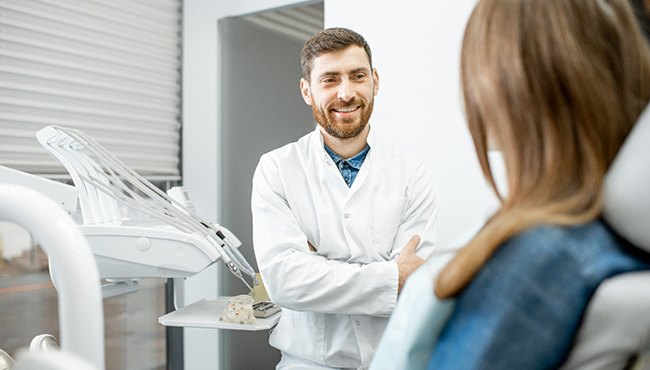 To address your failed dental implant, an oral examination is required. This helps determine if the issue is peri-implantitis. If so, treating your gum area might be possible without removing the implant post. But, in some cases, a bone graft could be necessary to strengthen the bone.
If the problem is due to facial injury or the implant not fusing well with the bone, the implant must be removed for proper healing. After healing, we can discuss whether a new implant is an option.
For cases linked to broader health issues, it's a good idea to consult your local physician. Managing your health condition or adjusting medication could enhance the success of dental implants.