About Our Dental Office – Fort Worth, TX
Dedicated, Quality Dentistry for the Whole Family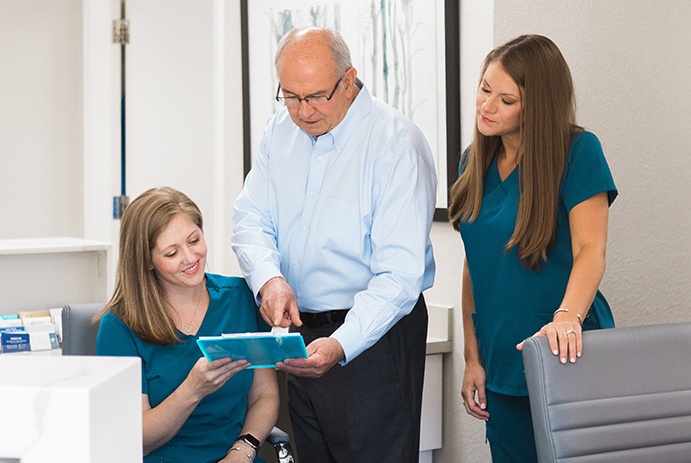 Does going to the dentist feel like a chore for you? It doesn't have to! At Drennan Family Dentistry, we make any dental visit productive and even enjoyable. Our dental office has been serving the Fort Worth community for more than 40 years now, and our commitment to our patients is still just as strong as the first day we opened our doors. During that time, we've helped countless patients smile with much more confidence, and we know we can do the same for you and your loved ones!
Trustworthy & Honest Dentistry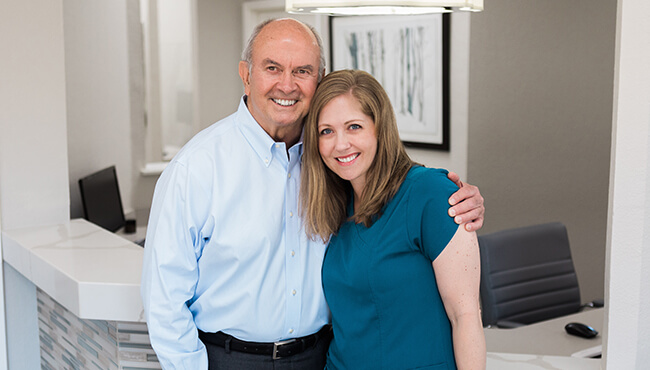 At some other dental offices, you may wonder whether the dental team truly has your best interests at heart. At Drennan Family Dentistry, you never have to second guess. When we recommend treatments, we do so only because they will help you achieve your smile goals. We won't waste your time pushing procedures you don't need or want. With us, you can always count on total transparency and honest answers.
Comfortable Dental Atmosphere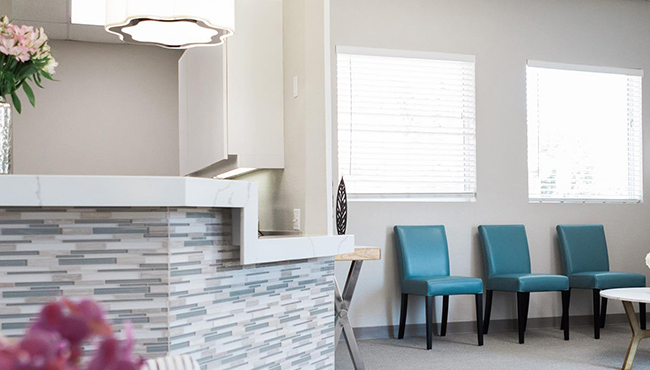 Visiting the dentist shouldn't have to be an uncomfortable experience. At least, that's how our team at Drennan Family Dentistry sees it. That's why we've created a relaxing space for our patients. From our modern décor and equipment to our friendly staff members, you're sure to feel right at home with us. In fact, we hope you'll feel like you're visiting old family friends, who happen to care for your teeth, rather than a stuffy dental office.
Personalized Dentistry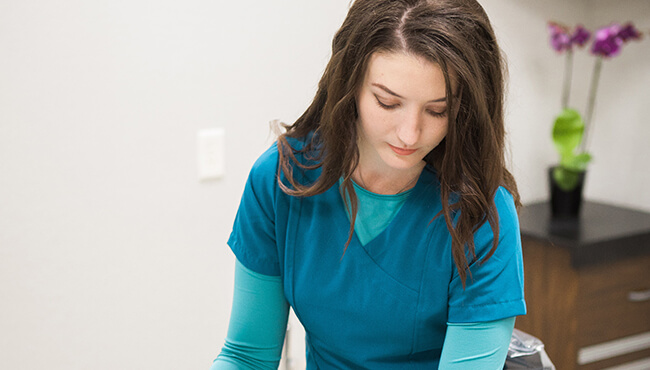 Your smile is completely unique from anyone else's, so why should you settle for cookie-cutter dental care? Here, we always consider each patient's distinct goals and oral health needs to create a treatment plan customized specifically to them. As a result, our patients leave with a healthier, more radiant smile than when they first came in. Let us show you the difference that personalized care can make in your dental experience.
Amazingly Caring Dental Team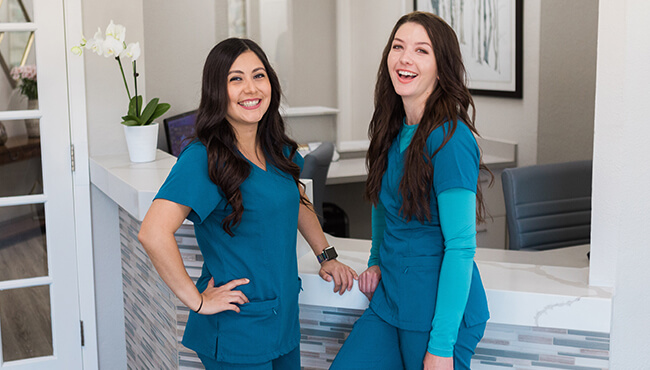 We love coming to work every day because we love making a positive difference in our patients' lives. Our team members genuinely care about building lasting relationships and delivering outstanding service at every appointment. We take great pride in the quality of our work and want everyone to feel welcome, appreciated, and well cared for. As a result, don't be surprised to hear laughter and see smiles in our dental office.