Dental Checkups & Cleanings – Fort Worth, TX
Helping Fort Worth Families Smile More Brightly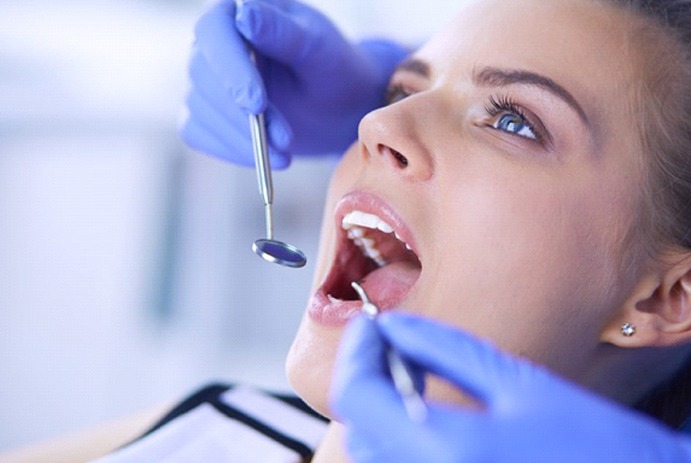 Most people would agree that it's best to keep the amount of dental work you need (and the dental bills you have to pay) to an absolute minimum. Luckily, many oral health problems like cavities and gum disease are largely preventable. By visiting a dentist in Fort Worth just twice a year (and keeping up with good oral hygiene habits at home), you can keep your smile feeling and looking great for a lifetime. If it has been a while since you or your family has had a dental checkup and cleaning, contact Drennan Family Dentistry. We love helping Fort Worth Families smile more brightly!
Why Choose Drennan Family Dentistry for Dental Checkups & Cleanings?
We Treat the Whole Family Under One Roof
Friendly & Experienced Dentist
Cutting-Edge Technology Keeps You Safe & Comfortable
The Importance of Routine Checkups & Cleanings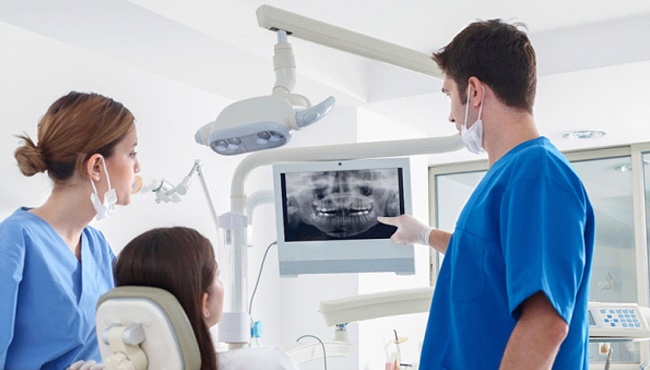 Many people wait until their mouth is in pain before they come in for a dental checkup in Fort Worth. Unfortunately, if you do this, you'll have a higher risk of needing more extensive dental work (like a crown or root canal) to fix the problem. By seeing us every six months for routine care, we can diagnose oral health problems before treatment becomes complex and expensive.
In fact, it helps to remember that more often than not, dental insurance companies will cover 100% of the cost of preventive appointments because they know it will reduce the overall dental work that a patient needs. If the insurance company saves money when you get a checkup and cleaning, you will, too (not to mention the time spent in the dental chair!).
The Dental Checkup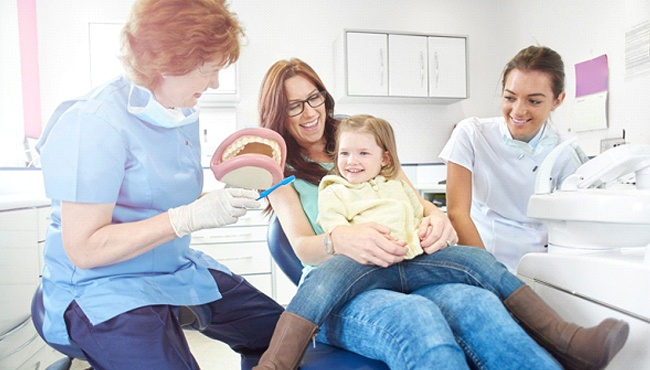 At your dental checkup, Dr. Drennan will do so much more than check your mouth for cavities. We'll also do the following during your visit:
Update and review your medical history
Take routine X-rays as needed (usually once per year) to detect potential problems that cannot be seen with the naked eye
Perform a quick yet thorough oral cancer screening
Examine your gums for early signs of gum disease
Closely look over your teeth and existing dental work to determine whether you need any additional treatment
Answer any questions you may have regarding your dental health
The Dental Cleaning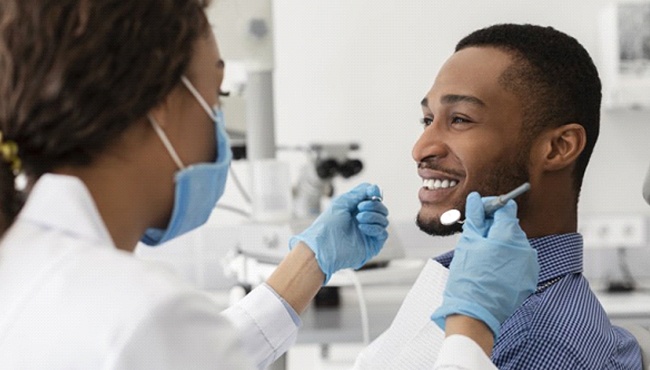 Keeping up with your oral hygiene at home is essential in maintaining a healthy smile, but even daily brushing and flossing can't remove all of the plaque and tartar that accumulates in your mouth. Routine dental cleanings are necessary in avoiding bad breath, tooth decay, gum disease, and more.
Before we begin your teeth cleaning in Fort Worth, we'll make sure to address all of your questions or concerns. Then, a member of our team will use special instruments to gently yet thoroughly remove plaque and tartar deposits from your teeth and gums. Lastly, we'll give your teeth a nice polish and provide you with personalized tips for keeping your smile bright and healthy between appointments.