Tooth Extractions – Fort Worth, TX
Comfortable & Safe Tooth Removal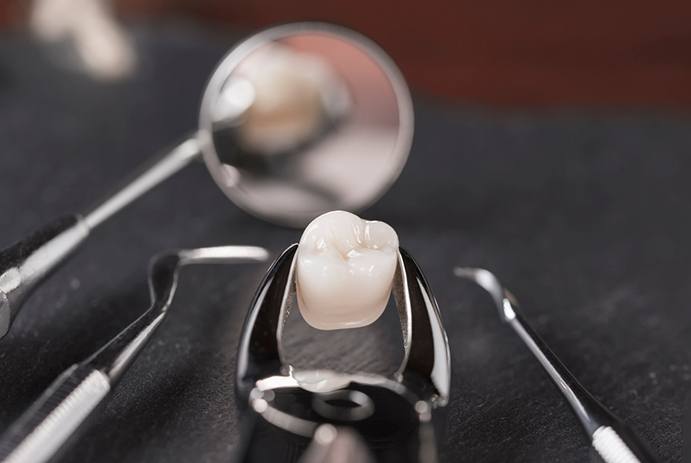 We understand that your natural pearly whites are priceless, which is why we'll always try to save them if possible. However, in some cases, your damaged tooth may not be able to be salvaged without putting your surrounding ones in danger. That's why Drennan Family Dentistry offers tooth extractions in our Fort Worth, TX dental office. Although this treatment sounds daunting, we offer a variety of restorative solutions, including dental implants , to help you regain the complete function of your grin while continuing to keep it healthy.
Why Choose Drennan Family Dentistry for Tooth Extractions?
HIGHLY EXPERIENCED DENTAL STAFF
CUSTOMIZED, NATURAL-LOOKING DENTAL RESTORATIONS
PATIENT COMFORT ALWAYS COMES FIRST
Reasons Why Tooth Extractions Are Necessary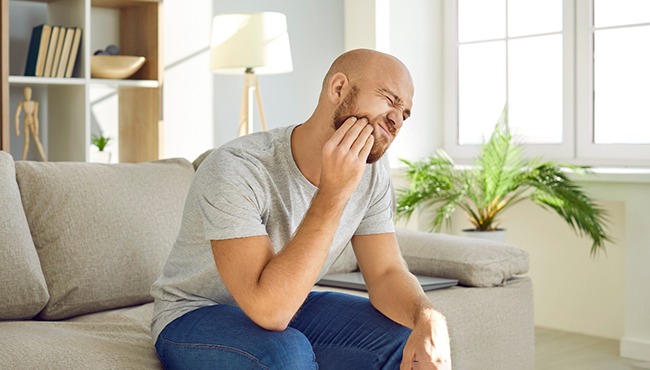 Decay : If an infection has already damaged most of the enamel on a tooth, and it is likely to spread to the surrounding teeth, we will remove it to protect the rest of the smile.
Trauma : A severely cracked or broken tooth can be so weak that it isn't stable enough to support a restoration, in which case, the best option is to simply replace it.
Orthodontics : Sometimes, we need to remove a tooth before beginning orthodontic treatment in order to create enough room for the teeth to shift.
Dentures : Any failing teeth will be removed before fitting a patient for a denture to ensure the mouth is healthy enough to support a prosthetic.
The Process of Removing a Tooth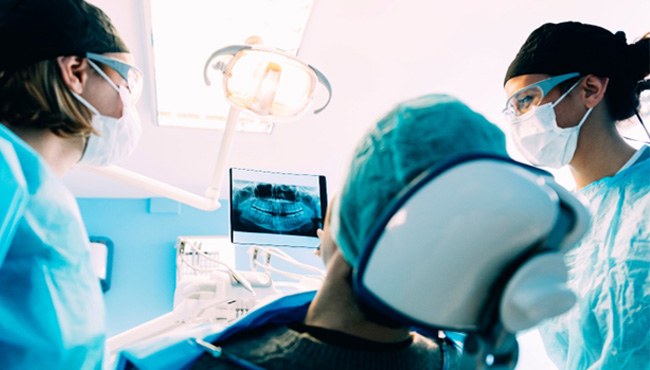 Before deciding to remove a tooth, Dr. Drennan will closely examine it, take some X-rays, and try to see if there is a way to preserve it. If the tooth is beyond repair, only then will he recommend an extraction.
If the tooth has fully erupted into the mouth, he will perform what is known as a simple extraction . This involves numbing the patient and wiggling the tooth so that it gently slips out without any pulling.
A surgical extraction may be necessary if the tooth is partially held within the gums or jawbone. In this case, once the patient is numb, Dr. Drennan will remove whatever tissue is blocking the tooth so he can access and remove it.
Tooth Extraction Aftercare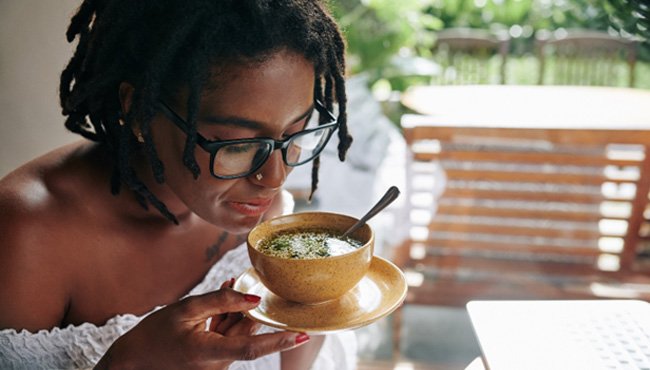 To make sure you recover comfortably and quickly after a tooth extraction, be sure to follow a few simple guidelines:
In the first 24 hours, do NOT smoke, drink from a straw, spit, or brush the treatment area. This can prevent clotting, which is an essential step in the healing process.
Sleep with your head slightly elevated for a few days to facilitate clotting.
Try to chew your food away from the extracted tooth. To help with this, it might be wise to stick to a soft food diet for a day or so (consisting of items like soup, scrambled eggs, plain yogurt, etc.).
To reduce any soreness, take OTC medication like ibuprofen as instructed on the packaging.