Tooth Extractions – Hackettstown, NJ
Protecting Your Smile by Removing Badly Damaged Teeth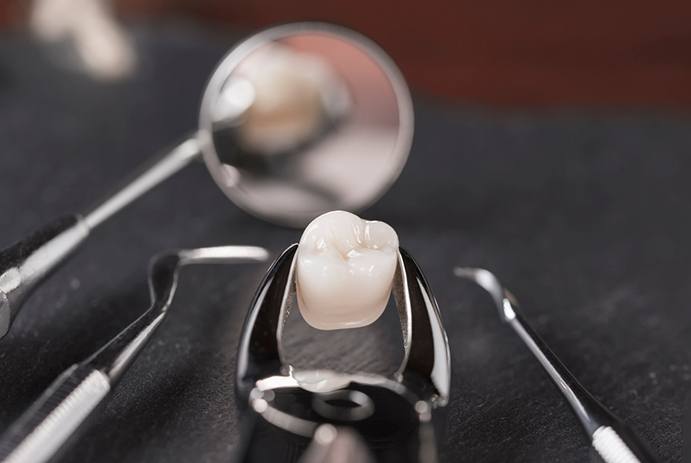 You can't put a price on a beautiful, natural smile. As such, when you have a dental emergency, we'll do whatever we can to try and save all of your natural teeth. But sometimes a particular tooth might be beyond salvaging and will have to be removed before it puts the rest of your mouth in danger. Dr. Ari Kakkar will always make sure that you're as comfortable as possible during the extraction process and that you're aware of your replacement options. Call us immediately if you think you need a tooth taken out.
Why Choose Skylands Dental of New Jersey, LLC for Tooth Extractions?
Same Day Appointments for Dental Emergencies
Gentle and Highly Experienced Dentist
Start-to-Finish Dental Implant Treatment
Reasons Why Tooth Extractions Are Necessary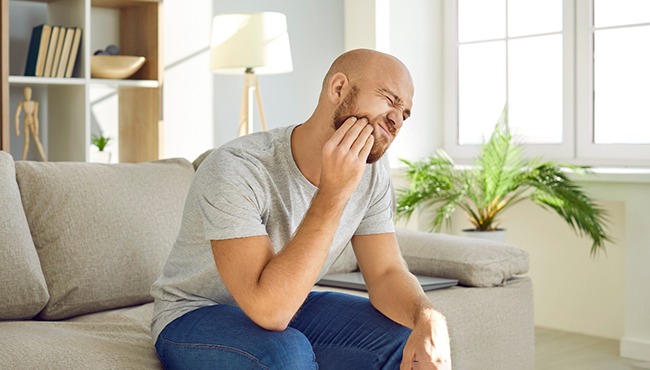 When is a tooth extraction truly required? The procedure is generally a last resort, but it may be recommended if:
Your tooth is suffering from a severe infection that could potentially spread to your other teeth.
The tooth in question is so weak that it can't support a dental restoration and thus cannot be repaired.
You need orthodontic work done but your teeth are so crowded together that there isn't enough room for them to shift.
You are getting dentures and need to have failing teeth removed beforehand.
Our team will always ensure that you're fully aware of your oral health situation and why a tooth extraction might be your best option.
The Process of Removing a Tooth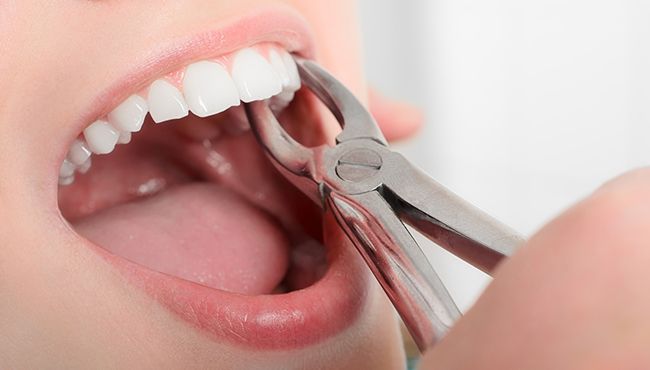 We'll begin by thoroughly examining your tooth and taking X-rays as needed. We'll consider the severity of your situation and the available treatment options. If we determine that your tooth cannot be saved, we will likely recommend an extraction.
In cases where the tooth in question has fully erupted, a simple extraction is performed. For this process, we will numb your mouth and gradually loosen the tooth so that it eventually slips out of its socket as gently as possible.
In situations where the tooth is partially or completely trapped under the gums or in the jawbone, a surgical extraction will be performed. Some gum and bone tissue will be removed so that we can access the tooth in question. Oftentimes, we'll divide the tooth into sections to remove it safely.
Tooth Extraction Aftercare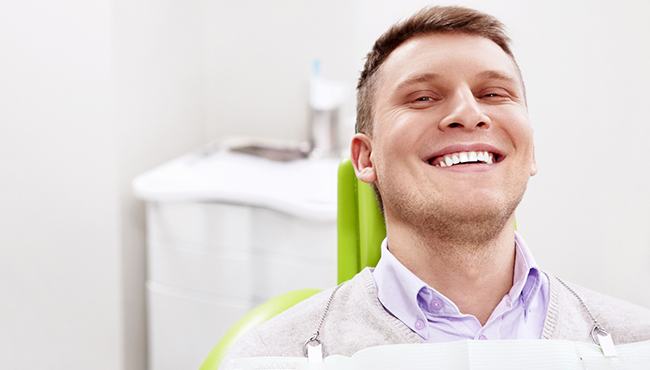 There are a few guidelines that every patient should follow after having a tooth extracted to ensure that recovery goes as smoothly as possible:
Avoid smoking, drinking through a straw, spitting, or brushing the treatment area for the first 24 hours. These actions could dislodge the blood clot at the surgical site, resulting in a painful dry socket.
For the next few days, keep your head elevated while you're asleep.
Avoid chewing with the extracted tooth. Only eat soft or liquid foods like soup, scrambled eggs, and yogurt.
To keep your discomfort under control, use over-the-counter medications like ibuprofen.
Understanding the Cost of Tooth Extractions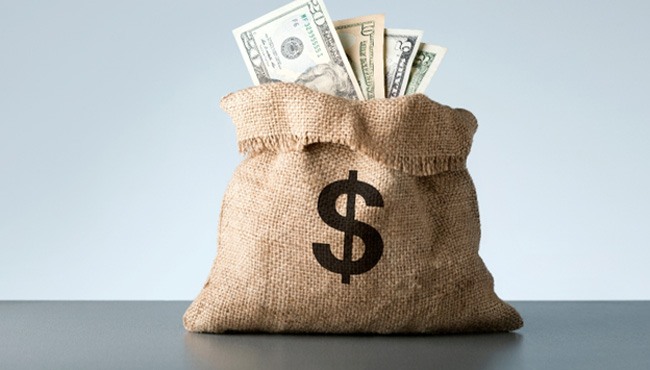 In most cases, a tooth extraction will only be performed as a last resort to help preserve the rest of your oral health. However, if this procedure is viable or necessary for you, then you might want to know more about the overall price of the treatment. The last thing we'd want is for you to feel stressed about undergoing a dental service that can protect your smile. We can't determine exactly how much you'll end up paying without first assessing your oral situation through a consultation. Until you can visit us, however, here are several things to consider about the cost of tooth extractions.
Factors That Can Affect Tooth Extraction Cost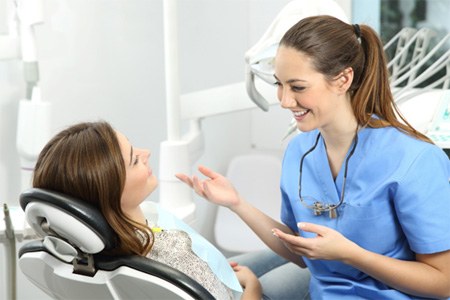 Once you arrive at our office for your consultation, our team will thoroughly evaluate your oral health and the tooth that may need to be removed. After an examination, we can provide you with an accurate estimate of the cost of the procedure. Here are a few important factors that can impact the overall price:
Quantity – The higher number of teeth we need to extract, the higher the cost of your procedure.
Location – The location of the tooth in your mouth can also influence the price, as molars can be more difficult to remove than front teeth.
Complexity – Some instances may be more challenging to address than others, such as the case of an impacted tooth that hasn't erupted completely. Since it can involve more than a simple pulling process, the cost will be higher.
Does Dental Insurance Cover Tooth Extractions?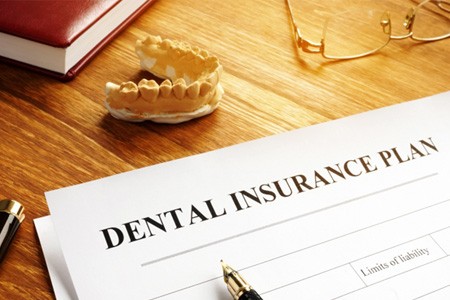 Since a tooth extraction can oftentimes be considered an essential treatment, you'll likely expect dental insurance companies to cover some portion of the total cost. In many cases, your policy may cover around 50% of the overall price after you've met your deductible. That said, there might also be limits to your plan, such as a waiting period or only a specific number of teeth that can be covered. For this reason, you'll want to verify the details of your policy with your insurance provider so that there aren't any surprises. Our team will also be happy to help with looking through the fine print and making the most of your benefits.
How to Make Tooth Extractions Affordable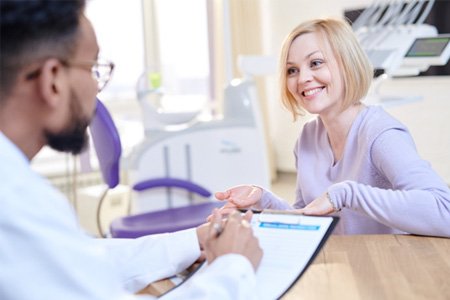 Even if you currently don't have a dental insurance plan, it doesn't automatically mean you'll be left to pay the entire sum of the treatment at once. To help you feel less stressed about the cost of tooth extractions, our team is open to discussing a personalized payment schedule that can work within your budget. If you wish to know more details on your financing options, don't hesitate to contact our knowledgeable staff for help.