Tooth Extractions – Fort Worth, TX
Building A Healthier Foundation For Your Smile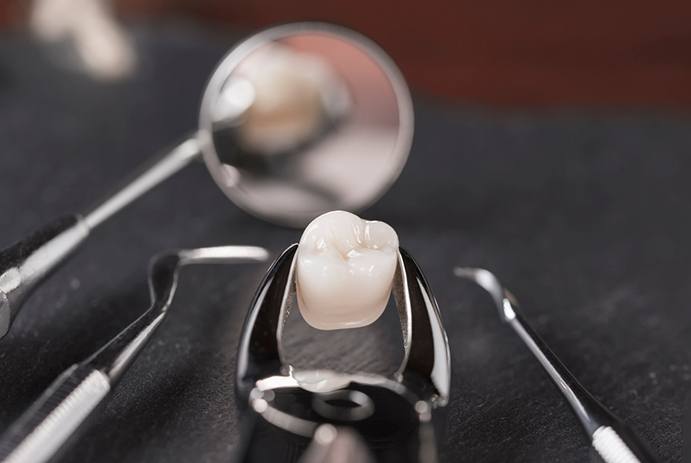 We understand that your natural pearly whites are priceless, which is why we'll always try to save them if possible. However, in some cases, your damaged tooth may not be able to be salvaged without putting your surrounding ones in danger. That's why Drennan Family Dentistry also offers tooth extractions in our Fort Worth, TX dental office. Although this treatment sounds daunting, we offer a variety of restorative solutions, including dental implants, to help you regain the complete function of your grin while continuing to keep it healthy.
Why Choose Drennan Family Dentistry
for Tooth Extractions?
Experienced
Dental
Staff
Customized, Natural-Looking Dental Restorations
Dental
Sedation
Available
Why a Tooth May Need to Be Removed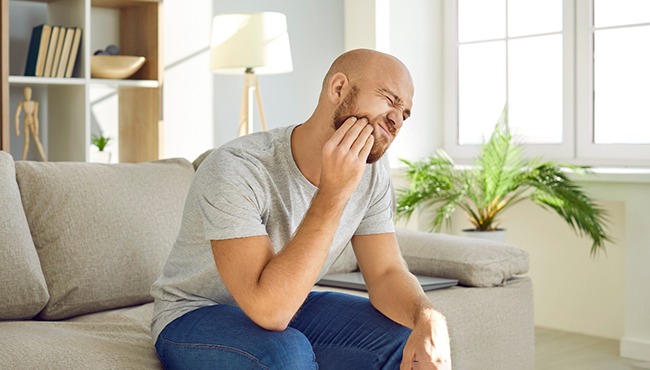 Decay: If an infection has already damaged most of the enamel on a tooth and is likely to spread to the surrounding teeth, we will remove it.
Trauma: Severely cracked or broken teeth can be so weak that they aren't stable enough to support a restoration, in which case, the best option is to simply replace it.
Orthodontics: Sometimes, we need to remove a tooth before beginning orthodontic treatment in order to create enough room for the teeth to shift.
Dentures: Any failing teeth will be removed before fitting a patient for a denture to ensure the mouth is healthy enough to support a prosthetic.