Emergency Dentistry – Fort Worth, TX
Fast, Pain-Relieving Emergency Dental Care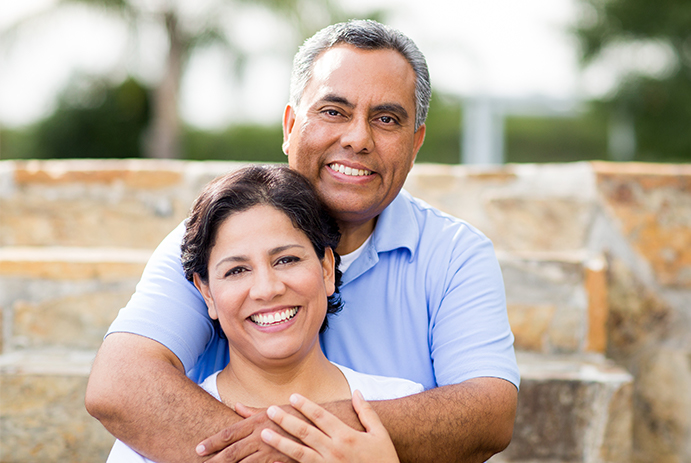 Dental emergencies always occur at the most stressful, unexpected moments, which is why it's always important to be prepared and have the number of an emergency dentist in Fort Worth. When you call our dental office, one of our dental professionals will walk you through any first-aid steps and schedule an appointment for you as soon as possible. That way, you won't have to sit in pain all day. When you get to our dental office, you'll finally be able to relax knowing that you're in good hands to receive effective, pain-relieving emergency dentistry in Fort Worth, TX.
Why Choose Drennan Family Dentistry
for Emergency Dentistry?
Accepting Patients of All Ages
Personal, Attentive Dentistry
Pain-Relieving Root Canal Therapy
Common Dental Emergencies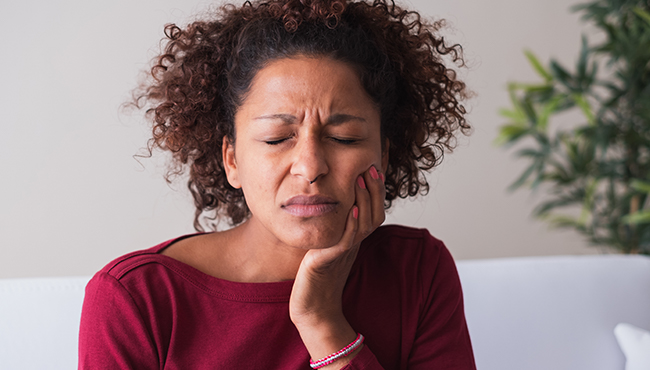 It's difficult to be prepared for a dental emergency, and if you're not, it's hard to make a sound decision on handling it in order to prevent additional damage from occurring. No matter what, it's always important to contact our dental office first so we can provide you with necessary guidance. Otherwise, we've also included some helpful tips below, while you're on your way to our dental office.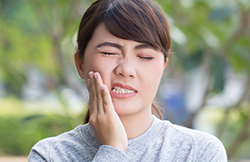 Toothaches
Severe toothaches that keep you up at night and prevent you from focusing on your work are usually a sign of an infection hidden inside of your tooth. To help with the discomfort, you can take over-the-counter pain relievers, such as ibuprofen, as directed on the package.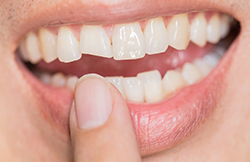 Chipped/Broken Tooth
Although a damaged tooth may not cause you immediate pain, it's important to address the issue as soon as it occurs, in order to prevent an infection from developing. If the broken off area of your tooth has created a sharp edge, you can place a piece of orthodontic wax or sugar-free gum over it to protect your oral tissues.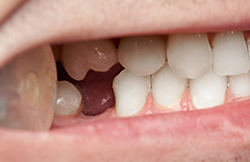 Knocked-Out Tooth
If a permanent tooth has fallen or been knocked out, retrieve it from the ground, being sure to only handle it by the biting surface. Gently rinse it under cool, running water, and place it in a sealable container of milk or saltwater to keep it viable. Within an hour, be sure to get to our dental office. This will increase our chances of successfully replanting it.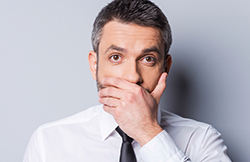 Lost Filling/Crown
If you're able to find your restoration, you can rinse it off and temporarily reattach it with a piece of sugar-free gum or denture adhesive. Keep in mind that this is not a lasting solution, and it's still important to visit our dental office so we can repair or replace your filling or crown.
Preventing Dental Emergencies
Although dental emergencies can't always be completely avoided, here are some protective measures you can take to reduce your risk:
Wear a protective mouthguard while playing sports.
Protect your teeth from nightly grinding and clenching with a nightguard.
Keep up with your daily at-home oral hygiene routine.
Visit our dental office every six months for a checkup and cleaning.
Avoid using your teeth to open packages or other items.
Cost of Treating Dental Emergencies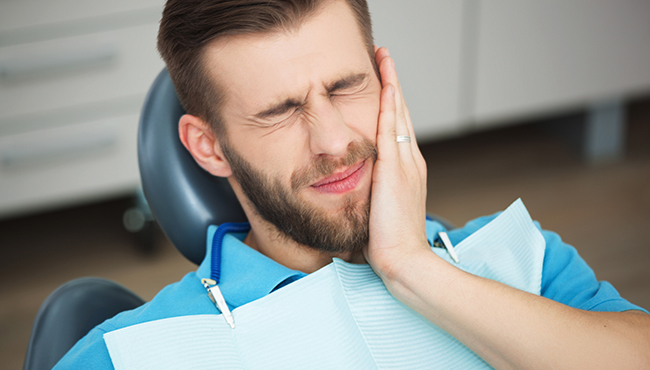 After we conduct an examination of your mouth and assess the severity of the damage, we'll be able to determine a treatment plan. Depending on what procedure you'll need, the cost of your emergency visit may vary. Throughout the entire process, we'll make sure to inform you of all of your options and any pricing updates. If you have any questions about your insurance coverage, our team would be more than happy to help assist you.