Community Involvement – Fort Worth, TX
Making the Fort Worth Area Even Better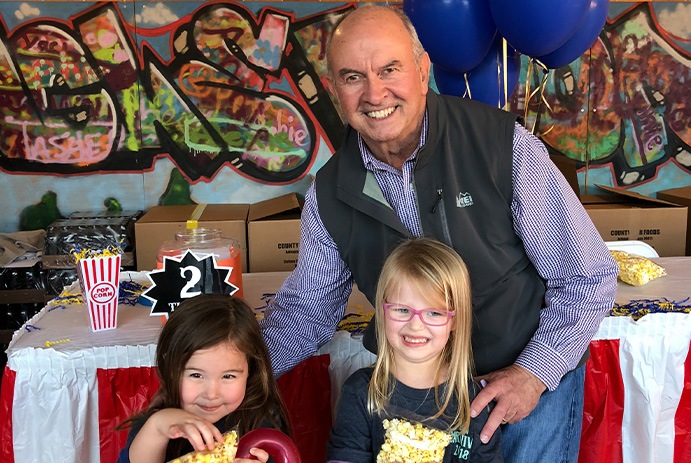 We know how much you love calling Fort Worth home—because we do too! We enjoy living and working in such a vibrant community, and we constantly strive to improve it. We regularly give back to schools, churches, and other organizations that play an active role in making this area a better place to raise a family. Do you know of a cause, event, organization that we should contribute to? Don't hesitate to let us know about it!
Our community gallery is coming soon!
Please check back later.