Cosmetic Dentistry – Fort Worth, TX
Making Your Dream Smile Achievable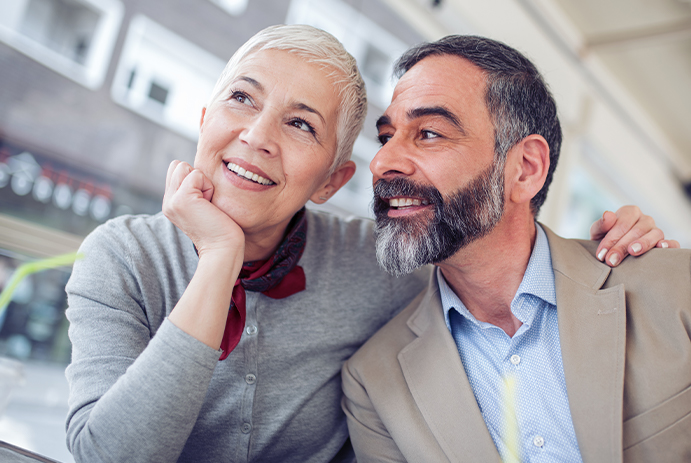 Have you ever looked at your smile in the mirror and been discouraged by cosmetic flaws, such as discolored and damaged teeth? If so, it's time to boost your confidence and revitalize your grin with cosmetic dentistry. We offer a variety of services that provide long-lasting and beautiful results that can leave you wanting to smile more. The best way to learn which service is right for you is to schedule a consultation with Dr. Drennan to discuss cosmetic dentistry in Fort Worth, TX!
Why Choose Drennan Family Dentistry
for Cosmetic Dentistry?
Customized
Cosmetic
Treatments
Discreet Orthodontic Appliances
Experienced Cosmetic
Dentist
Porcelain Veneers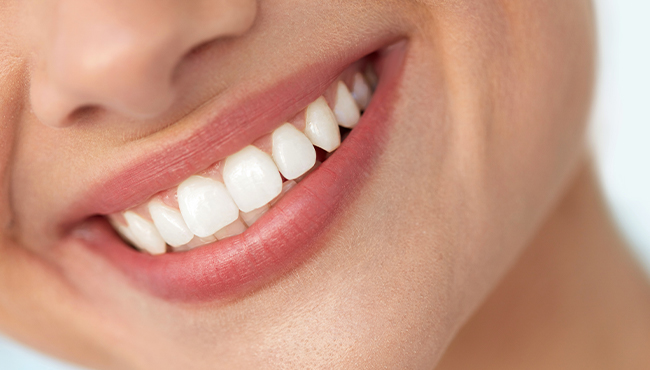 Having several different cosmetic flaws that impact your smile can make it hard to know where to start your journey. In these cases, we'll likely recommend veneers, which are a one-stop shop for patients looking to fix damaged, discolored, and even slightly misaligned teeth. These are customized shells that are individually crafted to fit over one or several teeth, improving the overall appearance of your smile. With daily maintenance, you can even enjoy them for over 25 years!
Lumineers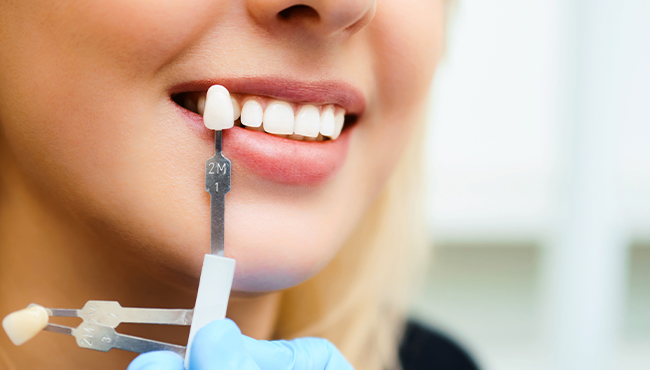 Lumineers are similar to veneers in how they function, but they're a less invasive procedure because they require little to no preparation of your natural teeth. They're even thinner, allowing Dr. Drennan to permanently place them over one or more teeth to provide you with a flawless, improved grin that you feel more confident showing off.
Metal-Free Dental Restorations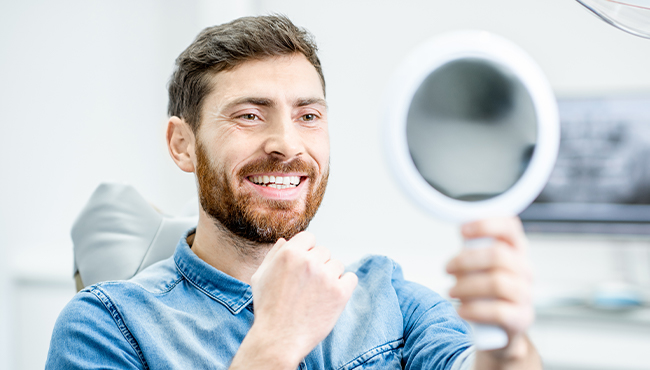 In the past, the only way you could restore damaged teeth is by getting metal fillings or crowns that can cause sensitivity and discoloration, not to mention, stick out like sore thumbs when you smile. With our customized ceramic or porcelain metal-free restorations, you can feel more confident and provide your teeth with even better, biocompatible protection. The best part is, because they're made to match the color of your surrounding teeth, you won't have to worry about anybody noticing them.
Learn More About Metal-Free Restorations
Dental Bonding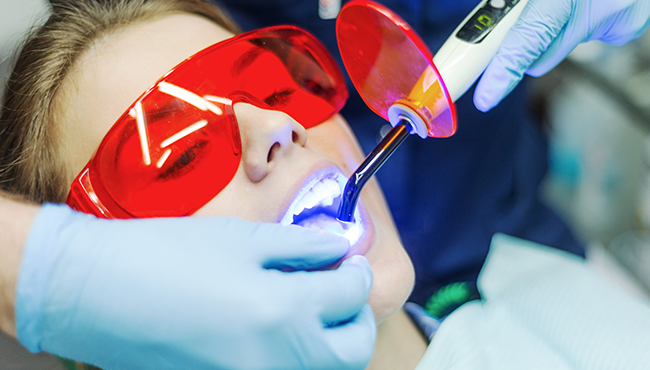 Direct bonding is a cost-effective and completely customizable way to repair chipped and broken teeth. Our team will use a color-matched, biocompatible composite resin putty to sculpt the missing portion of your teeth. After placing it onto your tooth and creating a texture that's virtually indistinguishable from your natural enamel, they'll cure the substance with a UV light. Once you're done, you'll have a natural-looking, completed smile.
Learn More About Dental Bonding
Zoom Teeth Whitening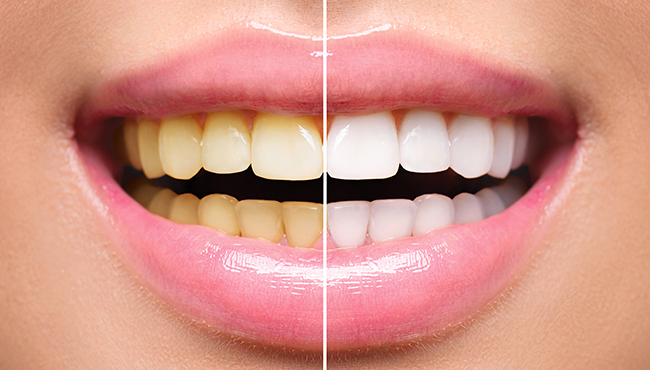 Whether you're always on-the-go or want fast results, we offer both in-office and take-home professional Zoom! Teeth Whitening kits. Each of the ingredients used in these treatments are highly-concentrated, clinically tested, and proven to be both safe and effective to use in your mouth. With in-office treatment, you'll be able to enjoy drastic results in as little as an hour. With a take-home kit, you can complete the process from the comfort of your own home in about two weeks.
Learn More About Teeth Whitening
Invisalign Clear Braces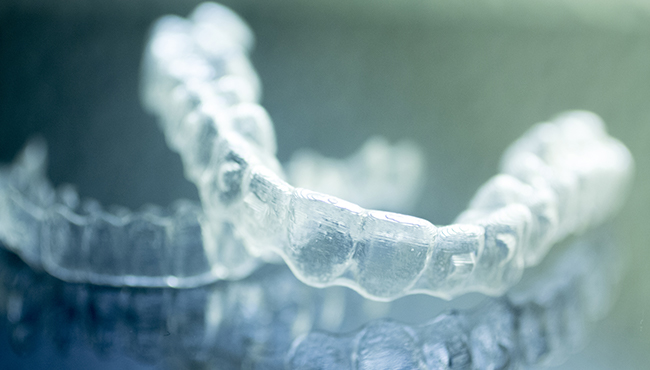 Invisalign is an advanced orthodontic treatment that's great for both teens and adults. It utilizes discreet, clear aligners to shift your natural teeth gently and strategically into their ideal aligned position over time. This eliminates the need for clunky metal brackets and wires, allowing you to enjoy a more convenient and hassle-free treatment. Plus, the entire process will be customized to meet your unique needs, making it more effective and comfortable.
Smile Makeover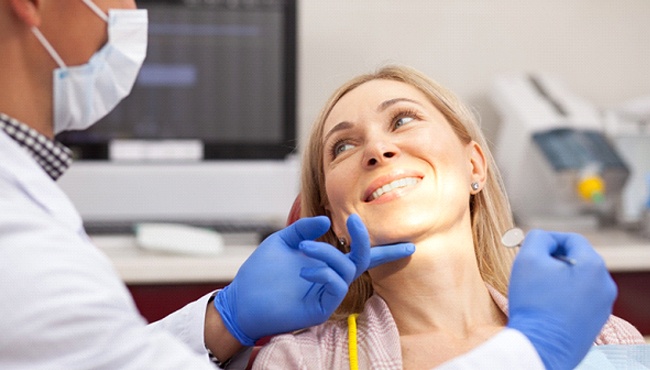 If you have several aesthetic concerns, Dr. Drennan can transform your smile and self-esteem using carefully selective aesthetic procedures. A smile makeover will enhance the overall color, size, shape, and proportion of your teeth. You'll give your confidence a boost while also supporting a healthy smile using a strategic treatment plan.
Learn More About Smile Makeovers
Understanding the Cost of Cosmetic Dentistry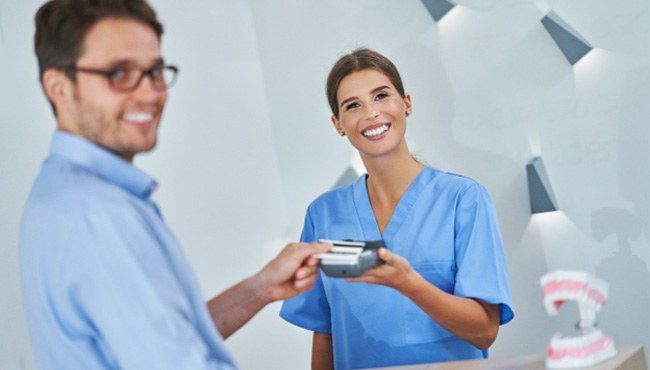 You may initially think that understanding the cost of cosmetic dentistry in Fort Worth is going to be overwhelming or difficult. Our team at Drennan Family Dentistry goes above and beyond to ensure that's not the case! The best way to get a price estimate and learn all about your payment options is by scheduling a consultation with our team. Of course, if you'd rather continue your research online, that's okay too. In that case, keep reading.
Which Cosmetic Dental Service Is Right for Me?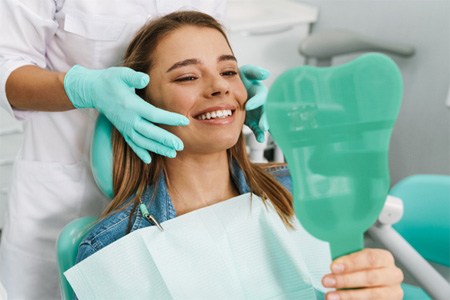 Naturally, a major factor that will impact the price is the type of cosmetic dental treatment you choose. With this in mind, here is some important cost-related information about the following:
Dental bonding – This smile-enhancing solution is one of the cheapest options, making it very affordable upfront. However, it's only ideal for small changes and the results only last for a few years at a time.
Teeth Whitening – Fast, effective, and reliable, professional teeth whitening can blast away stubborn stains. While prices vary depending on the severity of the discoloration, it's typically more mid-range in terms of cost.
Veneers and Lumineers – Veneers and Lumineers are known for coming with a higher price tag, but they can last for 15+ years with proper care. Plus, they can correct multiple dental flaws at once, including chipped, stained, and misshapen teeth.
Invisalign – With discreet clear aligners, Invisalign can gently guide your teeth into their properly aligned positions. Since it's a larger time investment, it naturally comes with a larger cost. Of course, the results can last for the rest of your life, so it may end up being the most cost-effective treatment in the long run.
Smile Makeover – Since a smile makeover combines several services, it's often the most expensive. However, it's also the quickest and most seamless road to a flawless new smile!
Cosmetic Dentistry Can Be an Investment Worth Making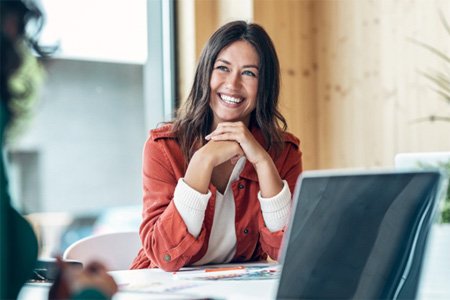 While cosmetic dentistry is elective, that doesn't mean it isn't worth the investment. Enhancing your smile can have an immensely positive impact on your self-esteem, boosting your confidence in your personal and professional life. Additionally, many cosmetic dental treatments improve your oral health and your bite, preserving the health of your teeth over the years. Lastly, having a beautiful smile you're proud of will make you more likely to smile throughout the day, improving the mood of yourself and others in the process.
How to Make Cosmetic Dentistry Affordable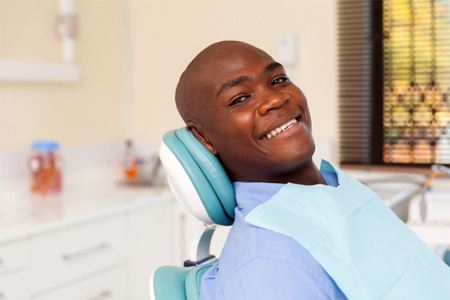 Since dental insurance providers typically don't cover the cost of elective dental treatments, you may be wondering if visiting our Fort Worth cosmetic dentist is too expensive. Luckily, we offer several financial options for patients who are interested in services that aren't covered in their plan. That starts with welcoming cash and major credit cards and extends to accepting Health Savings Accounts and Flex Spending Accounts. To learn more about how to make your treatment more affordable, get in touch with our team.
Cosmetic Dentistry FAQs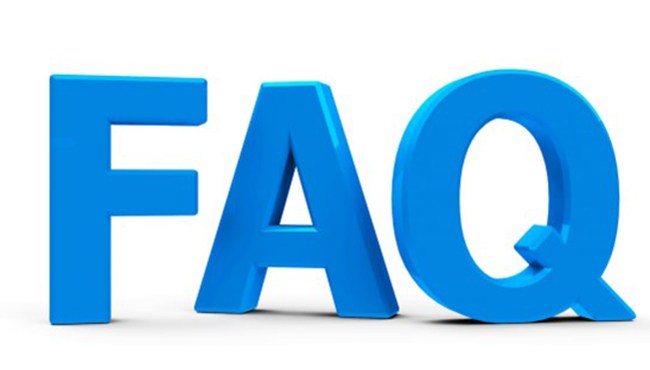 Everyone can have a beautiful smile they are proud of with cosmetic dentistry in Fort Worth; however, there's a lot of misinformation about elective services. We know you probably have a few questions before you are ready to commit to any procedure. Don't worry, we will explain everything during your cosmetic consultation to have 100% confidence about the road ahead. Here are the answers to the most frequently asked questions until your appointment.
Is cosmetic dentistry expensive?
Cosmetic dentistry is associated with a large price tag, but it's more affordable than many people realize. Advancements in dentistry provide more options than ever to address common aesthetic concerns. As a result, there is a solution for all budgets. Besides a wider variety of treatments, our office provides multiple payment methods to keep a picture-perfect smile within everyone's budget, like third-party financing with CareCredit.
Is cosmetic dentistry covered by insurance?
Typically, elective services aren't covered by dental insurance, but there are some exceptions. Many cosmetic procedures provide restorative benefits, like dental bonding or crowns. If a procedure is deemed medically necessary, you may be able to use your coverage to offset the cost. While it is unlikely your benefits will pay the entire amount, certain procedures can be covered 50% to 80% after meeting your deductible. We will work on your behalf with your dental insurance to maximize any applicable benefits to lower the amount you will pay out-of-pocket.
How do I know if I need cosmetic dentistry?
If you aren't happy with the way your teeth look, your cosmetic dentist in Fort Worth can revamp your smile and boost your self-esteem. Cosmetic dentistry is recommended for patients who have concerns about the color, size, shape, or position of their teeth. However, you will require a consultation to ensure it is right for you. Your dentist will examine your mouth and learn more about your goals to create a personalized treatment plan. Generally, patients with healthy teeth and gums can benefit from elective services. If you have any untreated dental problems, like cavities or gum disease, they must be addressed before moving forward with any cosmetic procedures. Although preparatory treatments may add another step to your plan, they are essential to ensuring the long-term success of your new smile.
How long does cosmetic dentistry last?
Cosmetic dentistry isn't a single procedure. Instead, it consists of a variety of treatments catering to your specific needs. Each one has a different life expectancy and various factors affect how long your results will last. Your dentist will explain the average duration of your results and what you can do to protect your investment, like committing to your oral hygiene and maintaining a healthy diet that's limited in sugars. Your dentist will also recommend breaking any bad habits that can compromise your new smile, like smoking, using your teeth as tools, or chewing on your fingernails. If you play sports, don't forget to wear an athletic mouthguard to safeguard your smile.