Cosmetic Dentistry – Fort Worth, TX
Making Your Dream Smile Achievable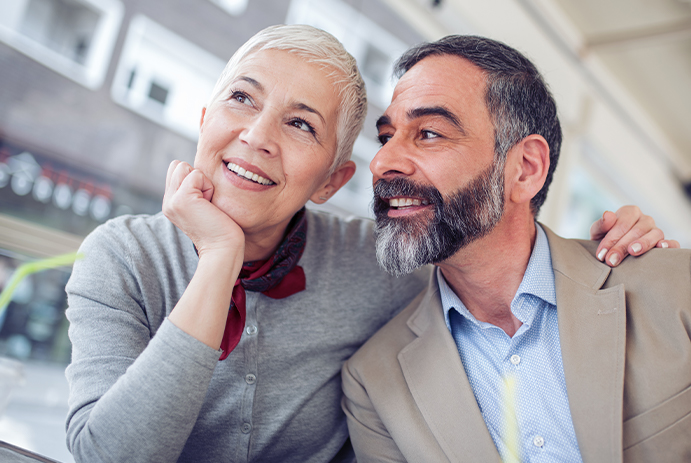 Have you ever looked at your smile in the mirror and been discouraged by cosmetic flaws, such as discolored and damaged teeth? If so, it's time to boost your confidence and revitalize your grin with cosmetic dentistry. We offer a variety of services that provide long-lasting and beautiful results that can leave you wanting to smile more. The best way to learn which service is right for you is to schedule a consultation with Dr. Drennan to discuss cosmetic dentistry in Fort Worth, TX!
Why Choose Drennan Family Dentistry
for Cosmetic Dentistry?
Customized
Cosmetic
Treatments
Discreet Orthodontic Appliances
Experienced Cosmetic
Dentist
Porcelain Veneers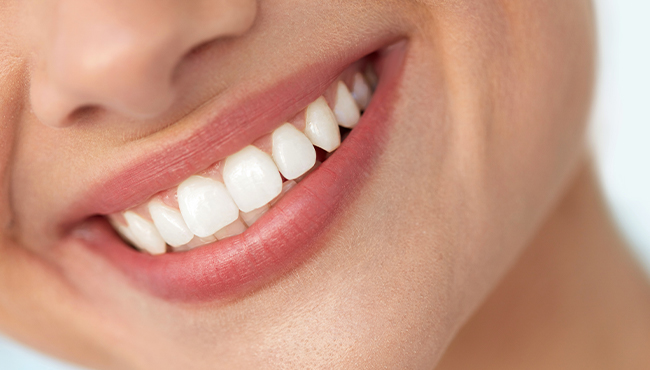 Having several different cosmetic flaws that impact your smile can make it hard to know where to start your journey. In these cases, we'll likely recommend veneers, which are a one-stop shop for patients looking to fix damaged, discolored, and even slightly misaligned teeth. These are customized shells that are individually crafted to fit over one or several teeth, improving the overall appearance of your smile. With daily maintenance, you can even enjoy them for over 25 years!
Lumineers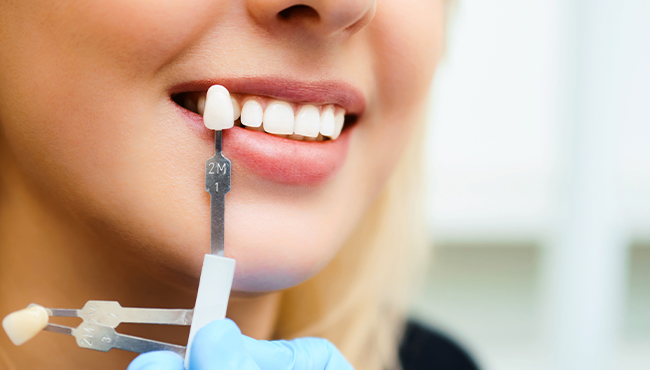 Lumineers are similar to veneers in how they function, but they're a less invasive procedure because they require little to no preparation of your natural teeth. They're even thinner, allowing Dr. Drennan to permanently place them over one or more teeth to provide you with a flawless, improved grin that you feel more confident showing off.
Metal-Free Dental Restorations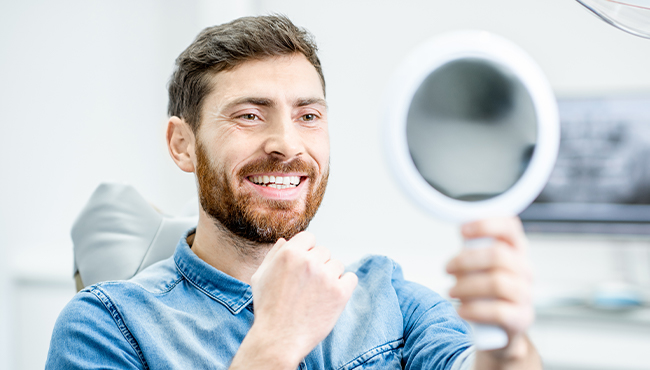 In the past, the only way you could restore damaged teeth is by getting metal fillings or crowns that can cause sensitivity and discoloration, not to mention, stick out like sore thumbs when you smile. With our customized ceramic or porcelain metal-free restorations, you can feel more confident and provide your teeth with even better, biocompatible protection. The best part is, because they're made to match the color of your surrounding teeth, you won't have to worry about anybody noticing them.
Learn More About Metal-Free Restorations
Dental Bonding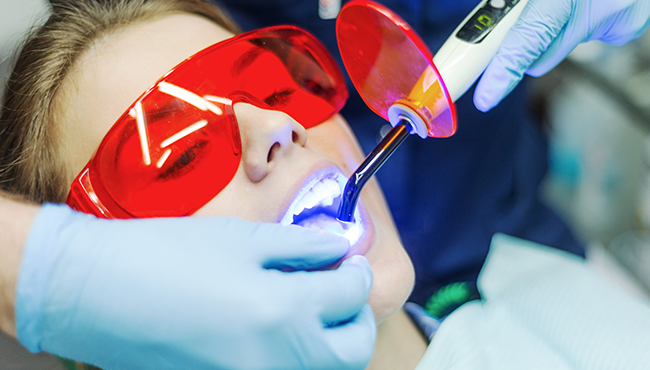 Direct bonding is a cost-effective and completely customizable way to repair chipped and broken teeth. Our team will use a color-matched, biocompatible composite resin putty to sculpt the missing portion of your teeth. After placing it onto your tooth and creating a texture that's virtually indistinguishable from your natural enamel, they'll cure the substance with a UV light. Once you're done, you'll have a natural-looking, completed smile.
Learn More About Dental Bonding
Zoom Teeth Whitening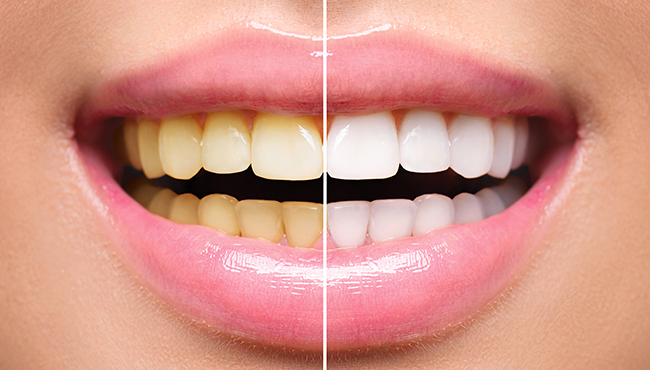 Whether you're always on-the-go or want fast results, we offer both in-office and take-home professional Zoom! Teeth Whitening kits. Each of the ingredients used in these treatments are highly-concentrated, clinically tested, and proven to be both safe and effective to use in your mouth. With in-office treatment, you'll be able to enjoy drastic results in as little as an hour. With a take-home kit, you can complete the process from the comfort of your own home in about two weeks.
Learn More About Teeth Whitening
Invisalign Clear Braces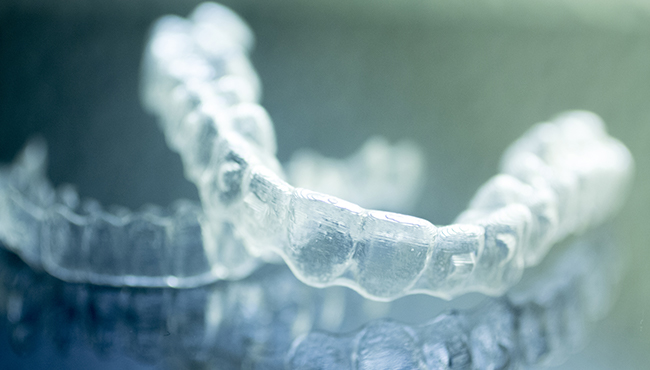 Invisalign is an advanced orthodontic treatment that's great for both teens and adults. It utilizes discreet, clear aligners to shift your natural teeth gently and strategically into their ideal aligned position over time. This eliminates the need for clunky metal brackets and wires, allowing you to enjoy a more convenient and hassle-free treatment. Plus, the entire process will be customized to meet your unique needs, making it more effective and comfortable.
Smile Makeover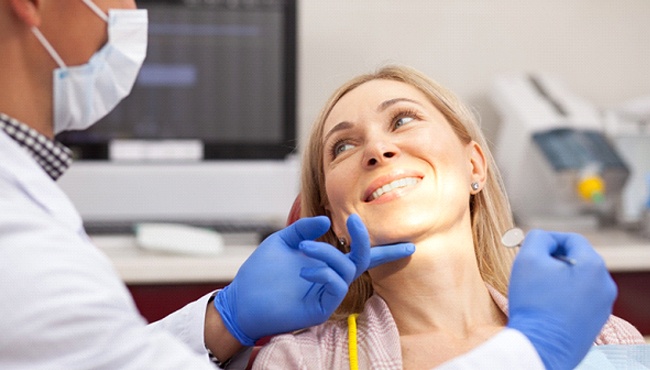 If you have several aesthetic concerns, Dr. Drennan can transform your smile and self-esteem using carefully selective aesthetic procedures. A smile makeover will enhance the overall color, size, shape, and proportion of your teeth. You'll give your confidence a boost while also supporting a healthy smile using a strategic treatment plan.