Sedation Dentistry – Fort Worth, TX
Helping You Feel Relaxed In The Treatment Chair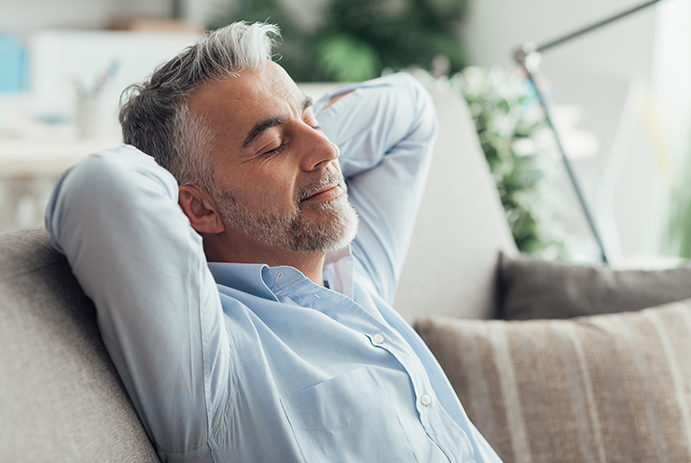 Do you have a fear of the dentist or get anxious when you know you need to have a dental treatment completed? Dental anxiety can have a grave impact on many patients' smiles because it can prevent them from keeping on top of their oral health. If you suffer from this, our team wants you to know that we're here to help you keep your oral health on track while also keeping you comfortable and relaxed when you visit our dental office. By offering oral conscious sedation dentistry in our Fort Worth, TX dental office, we hope to make your dental experiences more tolerable and easier.
Why Choose Drennan Family Dentistry
for Sedation Dentistry?
Updated, Comfortable Facilities
Providing
Individualized
Attention
Friendly & Understanding Dental Team
Oral Conscious Sedation Dentistry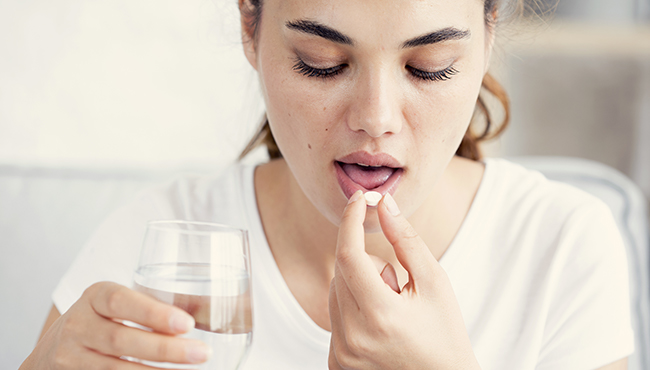 We can provide you with a pill to take about 30 minutes to an hour before your appointment that will have you feeling more relaxed when you get to our dental office. Our team will work quickly and efficiently to make sure that you don't have to sit in the treatment chair for longer than necessary. Because the effects of oral conscious sedation take a while to wear off, you'll need a trusted family member or friend to drop you off and pick you up from your appointment.