Metal-Free Restorations - Fort Worth, TX
Choose a Tooth-Colored Solution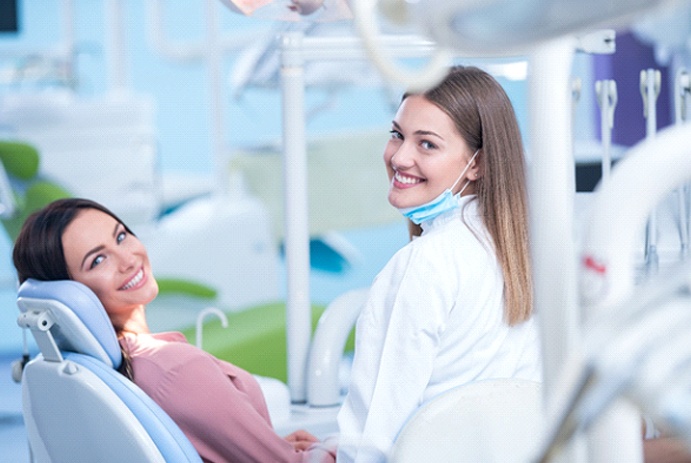 Your teeth are incredibly strong, but they aren't indestructible. They can suffer damage, which can compromise their health, function, and appearance. Whether from decay, disease, or trauma, you might need a restoration to repair your tooth. You might be envisioning a dark filling or crown, but you don't need to worry about your restoration being the focal point of your smile. Our office offers metal-free restorations in Ft. Worth. You'll have a restoration that looks like a real tooth to give your confidence a boost.
Why Choose Drennan Family Dentistry for Metal-Free Restorations?
Personalized treatment plans for each patient.
Durable, high-quality restorations.
Advanced treatments and techniques.
What are Metal-Free Restorations?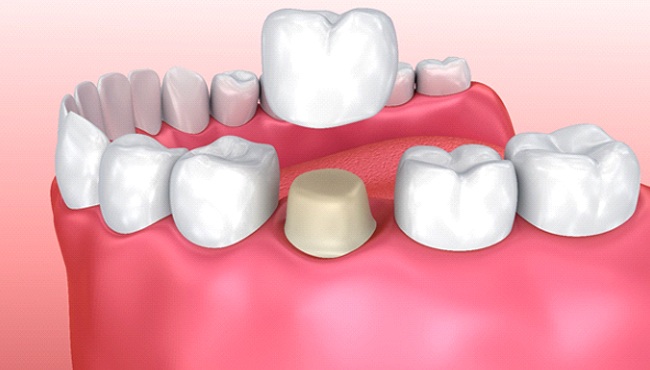 Several types of restorations have been used for decades to treat damaged teeth, like fillings, crowns, and bridges. While they were often made of metal in the past, tooth-colored options are the preferred choice. Typically, porcelain is used for crowns and bridges while a composite resin is used for fillings and bonding. No matter the treatment you need, your restoration will be perfectly shaded to match the color of your real teeth to blend in flawlessly.
How Do Metal-Free Restorations Work?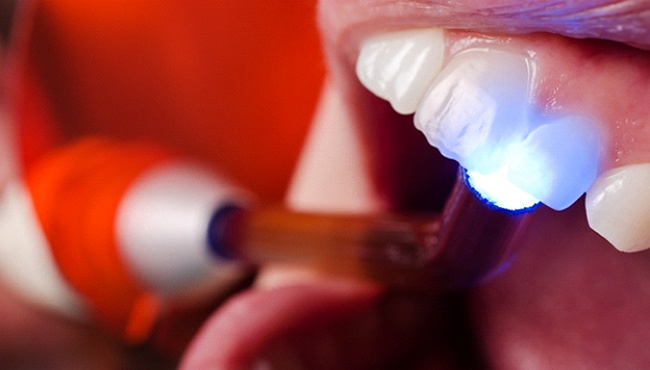 The process to receive a metal-free restoration doesn't differ much from the traditional methods. Your tooth will be cleaned, and any area of decay will be removed. If you'll be needing a crown or bridge, Dr. Drennan will take a digital impression of your mouth to get the information necessary to design your crown, which is sent to the dental lab. It can take a couple of weeks, so he may attach a temporary one in the meantime. After the final restoration has been sent back to the office, you'll return to have it bonded in place.
Tooth-colored fillings can be placed on the same day. After your tooth has been prepared, we apply the composite resin material to your teeth that's customized to match your enamel. A special dental light quickly hardens it, so you'll be on your way home quickly.
Why Should I Choose Tooth-Colored Restorations?
When compared to traditional restorations, metal-free options provide a variety of advantages, including:
Strength and durability
Natural look
No allergic reaction
Mercury-free
Low risk of infection
No metal absorption
Cost of Metal-Free Restorations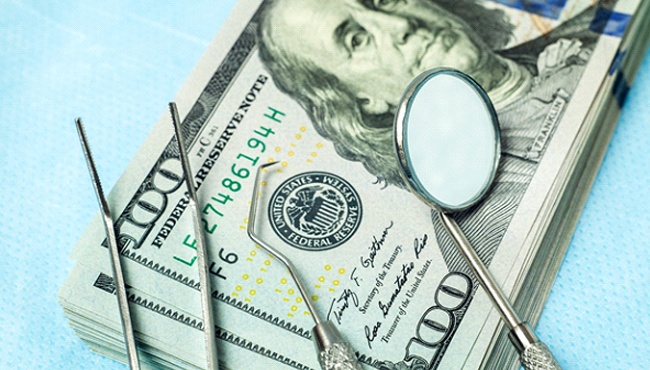 There isn't a pre-determined fee for tooth-colored fillings and crowns because several factors influence the amount you'll pay, such as the type of restoration required. Don't worry, we'll provide you with an estimate and discuss the costs, so you'll know exactly what you'll need to pay before committing to any treatment.
Many dental insurance plans offer coverage for restorations to help offset any out-of-pocket expense. Although every policy differs, your insurance may pay 50% to 80% of the cost after reaching your deductible. We'll work on your behalf with your dental insurance company to maximize your annual benefits.
If you're ready to invest in a healthy, beautiful smile, contact our office today to see if you're a candidate for tooth-colored restorations.