Teeth Whitening – Fort Worth, TX
Achieve the Sparkling Smile You Deserve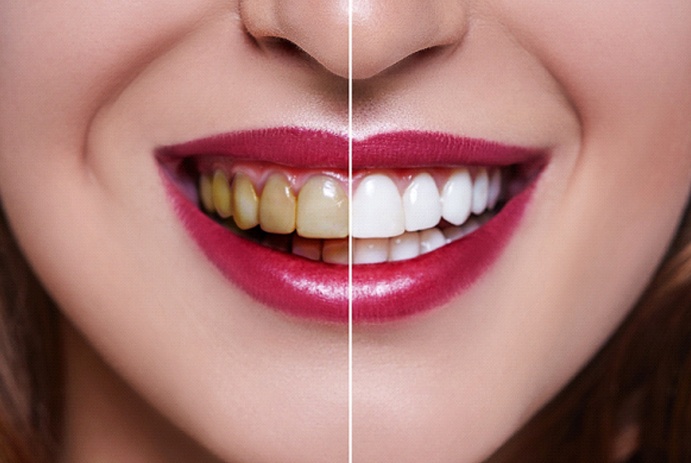 When you see your smile in the mirror or pictures, do you find yourself wishing that your teeth were whiter? If so, you're not alone. Recent surveys estimate that about 80% of Americans wish they had whiter teeth. That's why at Drennan Family Dentistry, we make it easy for you to achieve the sparkling smile you deserve! We offer two types of professional teeth whitening in Fort Worth that offer quick, comfortable, and dramatic results. Read on to learn more about this popular cosmetic service and give us a call today to schedule your consultation!
What Causes Tooth Discoloration?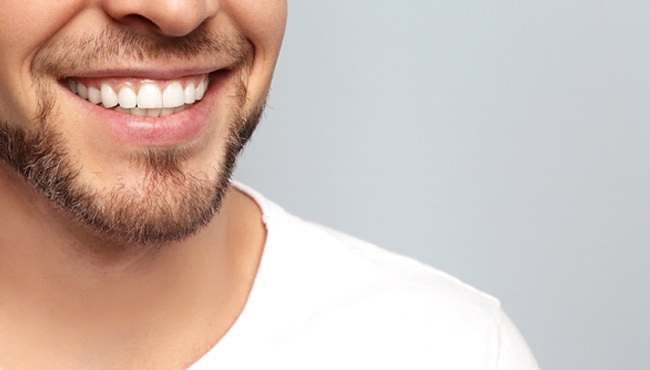 Knowing what can give your pearly whites a yellow, brown, or gray tint can help you avoid tooth discoloration in the future. The most common causes of stained teeth are:
Staining beverages, such as coffee, wine, and alcohol.
Dark-colored foods, such as soy sauce, tomato sauce, and dark berries.
Tartar buildup and poor oral hygiene.
Thin or worn-down enamel.
Smoking or chewing tobacco products.
Options for Professional Teeth Whitening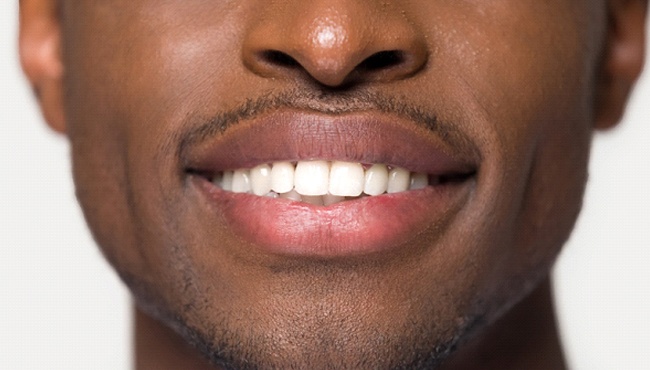 At Drennan Family Dentistry, we offer two types of professional teeth whitening so you can brighten your smile in a way that's most convenient for you. Depending on your goals and preferences, we may suggest:
In-Office Whitening Treatment
Do you have an important event coming up that you want to look your best for, such as a wedding or job interview? An in-office whitening treatment is the best choice for those looking for fast results. In as little as an hour, we can remove years of enamel stains and turn back the clock on your smile. We start this treatment by protecting your gums with a rubber dam. Then, we apply a professional-grade whitening agent to your teeth and shine a special light on it. After repeating this process a few times, you'll have the gleaming set of pearly whites you've always wanted!
Take-Home Whitening Kit
Would you prefer to gradually whiten your teeth from the comfort of your own home? With a professional take-home whitening kit, you can brighten your smile on a schedule that works best for you. This method uses custom-made whitening trays and a personalized dose of whitening gel, which you'll wear for a set amount of time every day. In about two weeks, you'll achieve sparkling results that are comparable to those of an in-office treatment.
What Are the Benefits of Professional Teeth Whitening?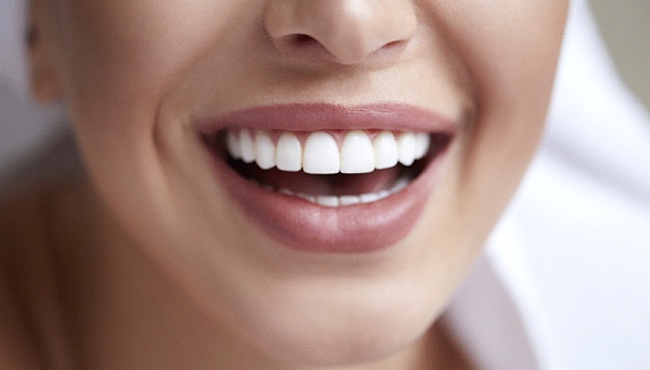 Teeth whitening is one of our most popular cosmetic services, and it's easy to see why! This quick, easy, and cost-effective treatment offers several benefits, such as:
Professional-grade whitening products for reliably dazzling results.
100% personalized treatment to maximize comfort and minimize tooth sensitivity.
Long-lasting results that can last a year or more with the proper care.
A dramatic boost for both your smile and your confidence.
Ready to get the beautiful smile you've always wanted? Give us a call today to schedule an appointment with your Fort Worth cosmetic dentist.
Understanding the Cost of Teeth Whitening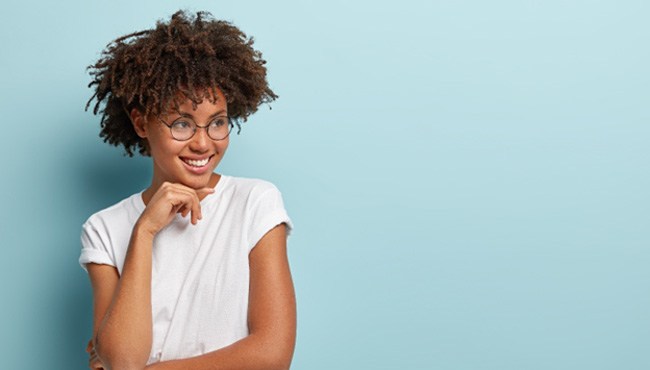 If you're struggling with stubborn stains on your smile, then you're probably considering undergoing teeth whitening to improve your pearly whites. While you can be sure to enjoy various benefits from your treatment, you'll also want to understand the overall cost of your procedure. After all, you won't want any surprises when it comes to paying the bill. Although there isn't a specific price point, you can schedule an initial consultation with our team at Drennan Family Dentistry so that we can discuss your treatment options and provide you with an estimate of the fee. Read on to learn more about the cost of teeth whitening in Fort Worth.
Factors That Affect the Cost of Teeth Whitening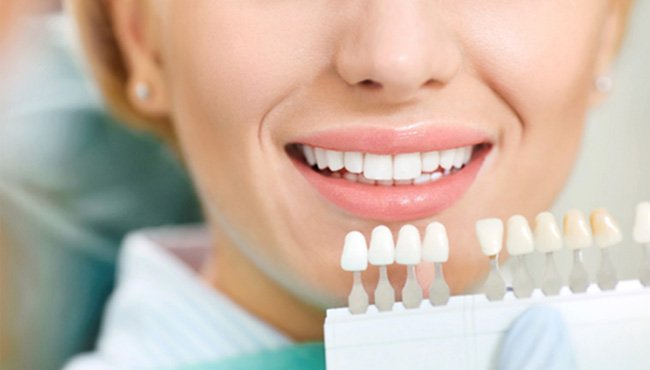 Before our team can offer you an estimate of the price, there are several factors we will need to consider. For instance, we'll need to identify the root cause of your tooth discoloration, as this can influence the kind of procedure you'll need as well as the number of treatments necessary to achieve your desired results. If you are experiencing any oral health issues, such as cavities or gum disease, then you'll need to undergo preliminary procedures to fix them beforehand. All of this will be discussed during your initial consultation so that our team can ensure a safe and effective teeth whitening process.
Types of Teeth Whitening: What Do They Cost?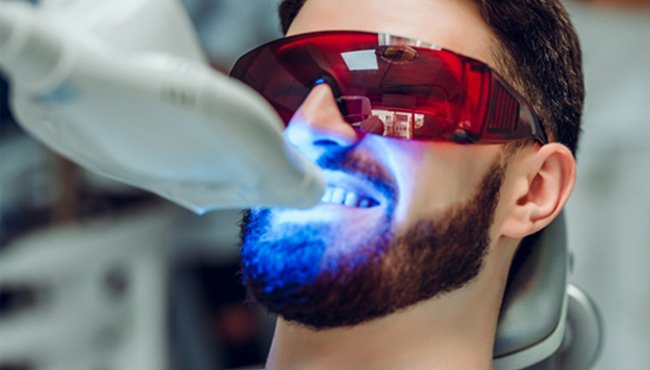 There are several treatment options you can choose from depending on the kind of staining you're struggling with. You may consider buying over-the-counter whitening kits from your local store, which are typically priced at $20 to $40 but can also go up to $100. While it might be tempting to purchase these convenient products, you won't expect them to provide reliable or even noticeable results for your smile. The most effective way to approach stubborn dental discoloration is through professional teeth whitening from your dentist. These procedures can cost about a few hundred dollars or more in certain situations.
Inexpensive Teeth Whitening vs. Professional Teeth Whitening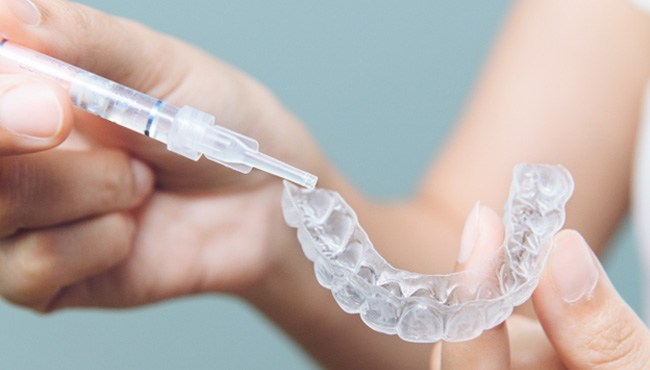 When comparing the overall cost of store-bought and professional whitening treatment, you'll want to keep the quality of the results in mind. Though over-the-counter kits come at a lower initial value, they can easily cost you more later on. This is because they often provide lackluster results that will require more frequent touchups to brighten your smile. On the other hand, professional teeth whitening is custom-designed to address each patient's specific dental needs. This allows them to effectively minimize sensitivity, protect your healthy teeth, and deliver dazzling results that can last a year or more with proper care.
Options for Making Teeth Whitening Affordable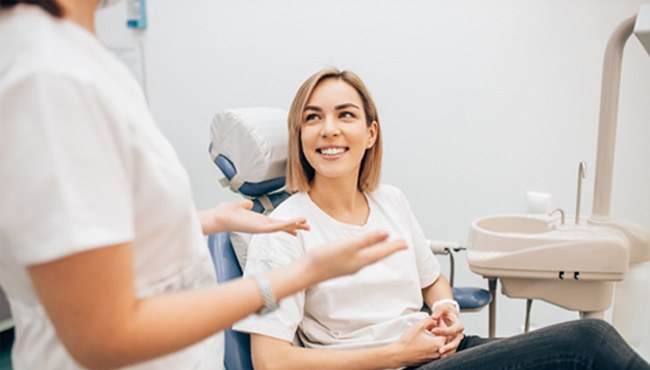 Most dental insurance companies don't offer coverage for teeth whitening, as these treatments are considered "essential" for preserving your oral health. However, since each patient's policy varies from one another, it's a good idea to double-check the details of your plan with your provider in case they can still help. You can also consult our expert team as we can walk you through your options and are happy to accept certain forms of payment, such as through a Health Savings Account or a Flex Spending Account. In whatever case, we will do everything we can to help make your treatment as manageable as possible so that you can afford the bright smile you deserve!
Teeth Whitening FAQs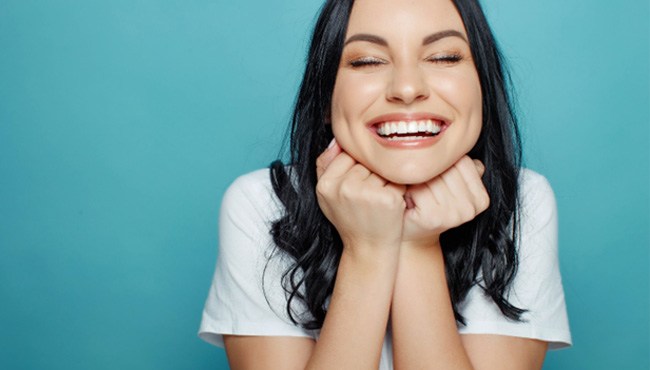 Are you unhappy with the color of your smile? If so, professional teeth whitening may be the quick and effective cosmetic solution you need to enhance your teeth. Before starting any work, however, you may want to know as much as you can about the treatment. Our team at Drennan Family Dentistry has compiled and answered several of the most frequently asked questions we get about teeth whitening in Fort Worth. This way you can feel more confident about your decision to brighten your pearly whites. Read along or reach out to our team today if you'd like to learn more!
Is Teeth Whitening Permanent?
Professional teeth whitening is not a permanent treatment, as you will need to eventually get touchups to maintain your bright smile. Depending on how well you take care of your teeth, your results can last anywhere between a couple of months to a few years. To make the most of your treatment, you'll need to practice a few preventive measures. Make sure you maintain good dental hygiene, which will include brushing twice a day, flossing daily, and rinsing with mouthwash often. Avoid poor oral habits, such as smoking, overindulging in alcoholic beverages, and chewing on hard objects. You'll also want to schedule routine dental checkups every six months to preserve the color and health of your smile.
How Long Does Teeth Whitening Treatment Take?
The timeframe for your teeth whitening treatment will depend on the process you choose to undergo. During your initial consultation, we'll discuss whether you'd like to get an in-office or at-home procedure. The first one can brighten your teeth by several shades in as little as an hour! If you'd rather improve your smile at your convenience, then you can opt for custom-made take-home whitening kits to complete the process in a couple of weeks. You may also require additional treatment to achieve your desired results if you have more pigmented discoloration. We'll assess your smile and help you determine which option would be best for you.
Does Teeth Whitening Hurt?
Teeth whitening is a noninvasive treatment, meaning you likely won't even need local anesthetics. Your treatment will also be completely customized for your unique smile, so you'll be less likely to experience discomfort. If you do feel mild sensitivity, then you can expect this sensation to be short-lived and will often go away on its own. We'll likely also prescribe you special toothpaste, and you'll want to avoid hot and cold beverages to minimize any discomfort.
Does Teeth Whitening Work on Dental Crowns?
Since dental crowns aren't made up of the same material as your natural teeth, they won't benefit from professional whitening treatment. In fact, the bleaching agents used in the procedure can weaken the connection between the restoration and your tooth, increasing the risk of complications. If you're concerned about your dental crowns staining, don't hesitate to consult our team. We can advise you on best practices for preventing discoloration, which will include keeping proper oral hygiene, visiting us for checkups regularly, and avoiding habits like overconsuming dark-colored beverages and using tobacco products. You may even be able to replace your dental crown if you're unhappy with the color, that way your restoration can match seamlessly with the rest of your teeth.