Teeth Whitening – Fort Worth, TX
Achieve the Sparkling Smile You Deserve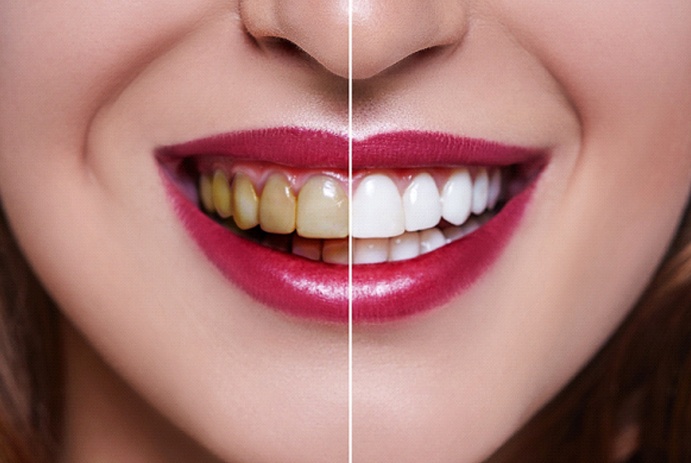 When you see your smile in the mirror or pictures, do you find yourself wishing that your teeth were whiter? If so, you're not alone. Recent surveys estimate that about 80% of Americans wish they had whiter teeth. That's why at Drennan Family Dentistry, we make it easy for you to achieve the sparkling smile you deserve! We offer two types of professional teeth whitening in Fort Worth that offer quick, comfortable, and dramatic results. Read on to learn more about this popular cosmetic service and give us a call today to schedule your consultation!
What Causes Tooth Discoloration?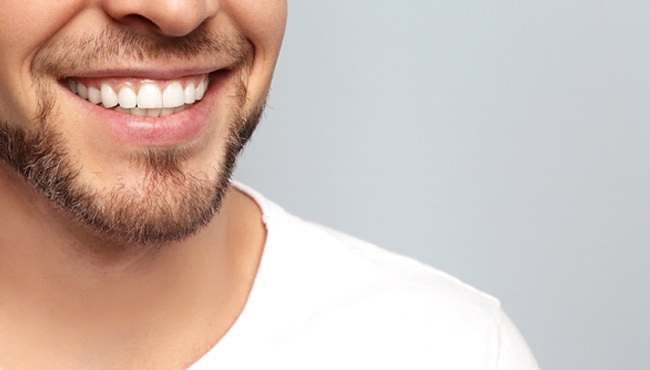 Knowing what can give your pearly whites a yellow, brown, or gray tint can help you avoid tooth discoloration in the future. The most common causes of stained teeth are:
Staining beverages, such as coffee, wine, and alcohol.
Dark-colored foods, such as soy sauce, tomato sauce, and dark berries.
Tartar buildup and poor oral hygiene.
Thin or worn-down enamel.
Smoking or chewing tobacco products.
Options for Professional Teeth Whitening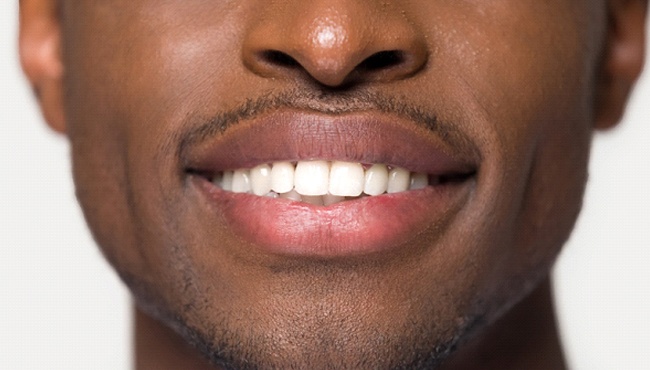 At Drennan Family Dentistry, we offer two types of professional teeth whitening so you can brighten your smile in a way that's most convenient for you. Depending on your goals and preferences, we may suggest:
In-Office Whitening Treatment
Do you have an important event coming up that you want to look your best for, such as a wedding or job interview? An in-office whitening treatment is the best choice for those looking for fast results. In as little as an hour, we can remove years of enamel stains and turn back the clock on your smile. We start this treatment by protecting your gums with a rubber dam. Then, we apply a professional-grade whitening agent to your teeth and shine a special light on it. After repeating this process a few times, you'll have the gleaming set of pearly whites you've always wanted!
Take-Home Whitening Kit
Would you prefer to gradually whiten your teeth from the comfort of your own home? With a professional take-home whitening kit, you can brighten your smile on a schedule that works best for you. This method uses custom-made whitening trays and a personalized dose of whitening gel, which you'll wear for a set amount of time every day. In about two weeks, you'll achieve sparkling results that are comparable to those of an in-office treatment.
What Are the Benefits of Professional Teeth Whitening?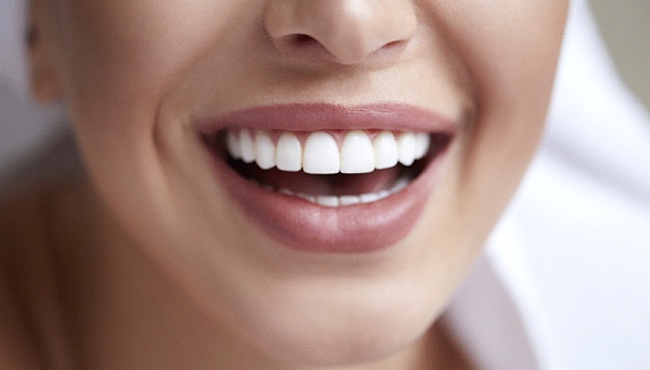 Teeth whitening is one of our most popular cosmetic services, and it's easy to see why! This quick, easy, and cost-effective treatment offers several benefits, such as:
Professional-grade whitening products for reliably dazzling results.
100% personalized treatment to maximize comfort and minimize tooth sensitivity.
Long-lasting results that can last a year or more with the proper care.
A dramatic boost for both your smile and your confidence.
Ready to get the beautiful smile you've always wanted? Give us a call today to schedule an appointment with your Fort Worth cosmetic dentist.