Dentures – Fort Worth, TX
Restore Your Grin with New Teeth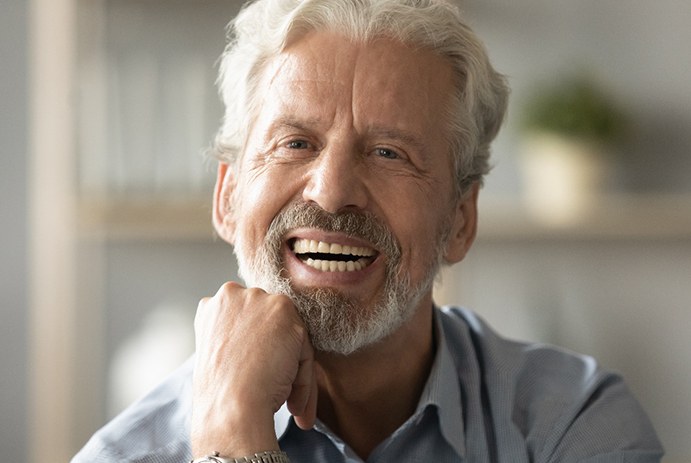 If you've lost any of your teeth, you know firsthand that it's challenging. Not only do you suffer from an unsightly smile, but you also face various health problems. As such, tooth loss can drastically lower your quality of life. That said, there is a solution for this problem: dentures in Milwaukee! With help from Milwaukee Dental Implants, such restorations could (and would) return your full grin. To learn more about them and their features, just keep reading or book a visit with our office.
Who is a Good Candidate for Dentures?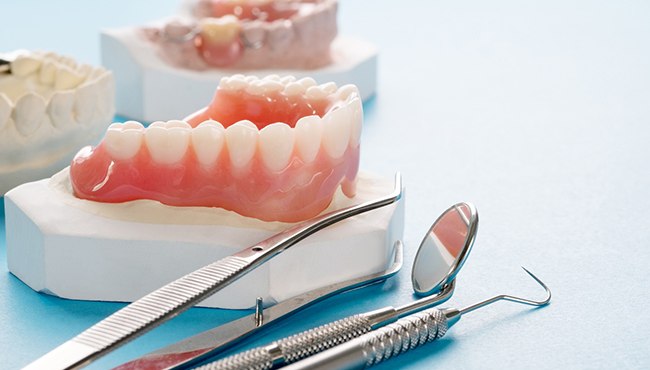 Good denture candidates are those living with tooth loss effects. For example, they might need help eating their favorite foods. On the other hand, perhaps their main difficulty is clear speech. Most of them feel too embarrassed to smile confidently.
Still, not everyone missing teeth would benefit from dentures. You might do better with other restorations if you still have pearly whites along an arch. The treatment also won't work for patients with infected or unhealthy gums. Therefore, the best way to confirm candidacy is by consulting our practice.
Types of Dentures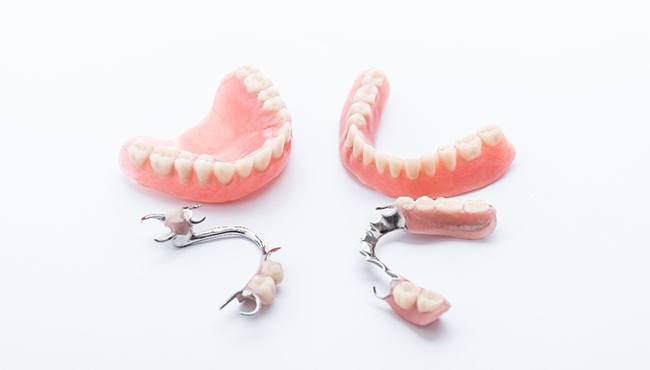 When you consult with Dr. Franzen, he'll get a chance to learn your smile goals, medical history, oral health, and more. From there, he can recommend custom dentures that best meet your needs. More specifically, he'll suggest one of three possible types. They are the following:
Partial Dentures
Partial dentures only replace a few pearly whites. As such, they work by clasping onto the chompers on either side of your smile gap.
Partials usually have a gum-colored acrylic base and artificial acrylic (or porcelain) teeth. However, sometimes they include metal components as well.
Full Dentures
Per their name, full dentures "fully" replace all the teeth along an arch. Consequently, they secure themselves through natural suction instead of clasps.
In general, full dentures use the same materials as partial ones. A unique difference, though, is that their bases are custom-fitted to fit comfortably over the gums.
Implant Dentures
Implant dentures are a permanent type that relies on dental implants. For that reason, they're a great alternative for patients who want a more permanent, unwavering option.
Due to using dental implants, these dentures have special perks. Firstly, they don't slip or fall. Another advantage is that they can prevent jawbone loss.
The Benefits of Dentures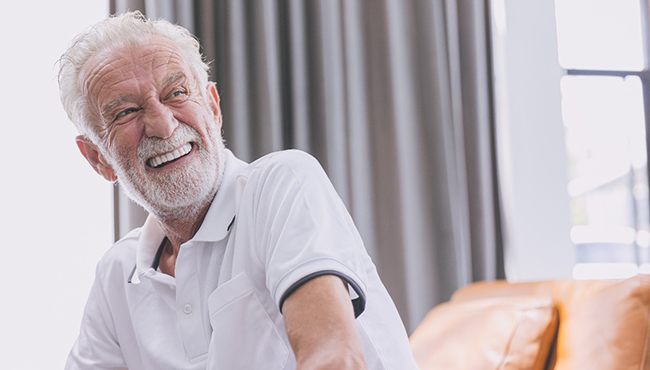 The benefits of dentures in Milwaukee are many. Among them, the most common ones are:
Easier Eating – By providing new teeth, dentures improve your ability to chew and bite food. They thus allow you to eat a more nutritious, wider-ranging diet.
Beautiful Smile – Dentures are custom-made for each patient, so they look natural and lifelike. No matter the type, then, they'll give you a beautiful smile.
More Confidence – With a full smile from dentures, you won't feel as anxious around friends or family. The result is then greater self-confidence and body image.
Good Lifespan – If you give them proper maintenance and care, dentures can last well over a decade!