Meet Our Dental Team – Fort Worth, TX
We're Here to Make You Smile
Whether it's scheduling your next appointment, taking your X-rays, or cleaning your teeth, our team members are more than happy to assist you. We love to see our patients smile, which is why we do our best to provide the best experience possible. If you would like to learn more about our respective backgrounds, just keep reading the information below. We hope to see you in our Fort Worth dental office soon!
Marianne – Office Manager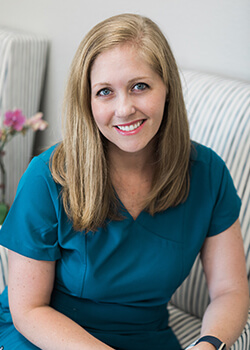 Marianne studied at the University of Texas at Austin and then pursued her Master's in Speech-Language Pathology at Purdue University. Today, she feels very lucky to work with her stepdad Dr. Drennan on a daily basis, helping the dental office grow and serving patients so they can finally feel confident about their smiles.
At home, Marianne and her husband Joseph have two precious daughters named Molly and Caroline. She continues to practice Speech-Language Pathology at Cook Children's Medical Center and sees private clients when she's not busy at the dental office. As for hobbies, she enjoys taking her girls on lots of adventures and serving her community as a member of the Junior League of Fort Worth.
Carly – Front Desk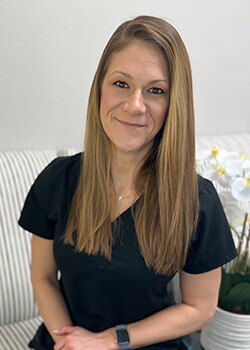 Originally from Duluth, GA, Carly studied at the University of Alabama. She is actually an interior designer in her own time and thought her work at Drennan Family Dentistry would be temporary, but she fell in love with our team and can't imagine leaving now! She really enjoys interacting with our patients and seeing their smiles day after day. She finds it extremely fulfilling to know that you've truly helped someone achieve their dental goals.
Outside the office, Carly spends as much time with her parents and siblings as possible – her family is her whole world! As for hobbies, she enjoys doing interior design, spending time with friends, and working out (especially running).
Alexis – Front Office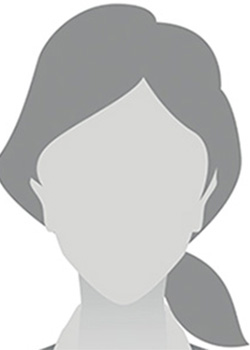 As a native of Fort Worth, Alexis has well over two decades of experience in the dental field. By working in the front office, she gets the opportunity to build relationships with our patients while ensuring they have a pleasant experience during their dental visit.
When she isn't at the office, Alexis spends much of her time with her son and daughter, Jason and Madeline. She also enjoys reading and traveling to explore new places. She loves watching sports, her favorite teams being the Dallas Mavericks, Dallas Cowboys, and the Texas Rangers. One thing you may not know about her: she's currently on a quest to visit all 30 Major League Baseball stadiums and has been to 8 of them so far!
Veronica – Dental Assistant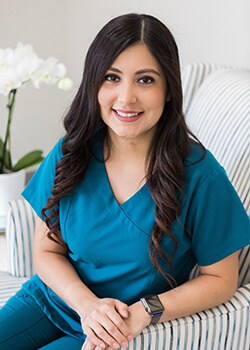 Veronica's dental career spans a full decade so far. She studied dental assisting at the Career Centers of Texas and is trained in coronal polishing. Today, what she enjoys most about her position is helping our patients achieve a healthy smile while also providing plenty of valuable education.
At home, Veronica has one beautiful daughter named Brianna who is her world. When she has free time, she enjoys hanging out with her family and friends, as well as watching true crime documentaries.
Cassandra –Dental Assistant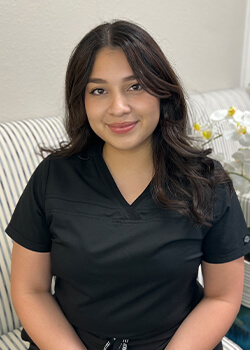 Although Cassandra is originally from Kansas City, Missouri, she completed her studies in San Diego at Concorde Career College. She graduated in 2021 and has been helping patients smile ever since! When asked about her favorite part of her job, she shared it's having meaningful conversations, interacting with patients, and assisting with treatments.
At home, Cassandra has a husband, Brandon, and two Golden Retrievers, Nala and Milo. When she isn't at the office or spending time with her family, you'll likely find her working out, going to school for her associate degree, or reading. Here's something you might not know about her: she is a Veteran of the United States Marine Corps! She served four years honorably on Active Duty.
Adriana – Dental Assistant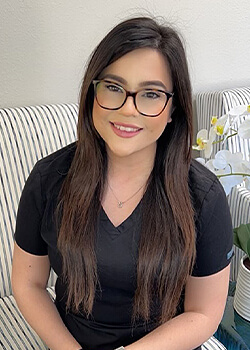 With over a decade of experience in the dental field (and additional training in coronal polishing, CPR, and sedation), Adriana joined our team in 2022. So far, one of her favorite aspects of her job is being a part of a welcoming team that loves helping people!
A Fort Worth native, Adriana has two sons, Jason and Josiah. She loves spending as much time with them as possible outside the office, as well as hanging out with friends, reading, shopping, binge-watching Netflix shows, and dancing. Here's a fun fact about her: Chicago is her home away from home!
Brittany W. – Dental Hygienist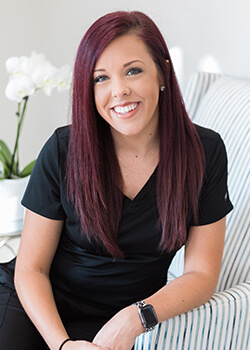 Brittany is from Dallas and studied dental hygiene at Tarrant County College. Today, she is an RDH with certifications in CPR, nitrous oxide, BLS, and has been trained in laser therapy. Overall, her career in the field spans almost 15 years! She is very much a "people person" at heart, so she loves having the ability to form lasting relationships with her patients. Her passion for dental health and patient education shines through during every appointment.
Brittany is married to her high school sweetheart Anthony, and they have a teenage daughter named Savannah. When she isn't busy at work, her hobbies include spending quality time together with loved ones out at the lake, doing projects around the house, and indulging her crafty side. She also loves anything 80's, especially movies and rock music!
Brianna – Sterile Tech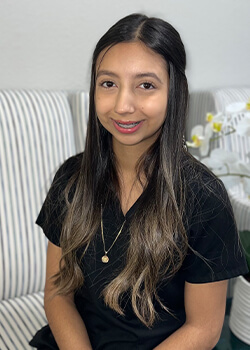 Brianna is a Texas native, and she is currently a student at TCC! Since joining our team, she has loved getting to do a little bit of everything around the office.
Outside of the office, Brianna enjoys spending time with family (including her dog, Woody), going out to eat, shopping, and coloring. Another fun fact about her: she likes to dance!