Direct Bonding – Fort Worth, TX
Quickly Make Minor Smile Flaws Disappear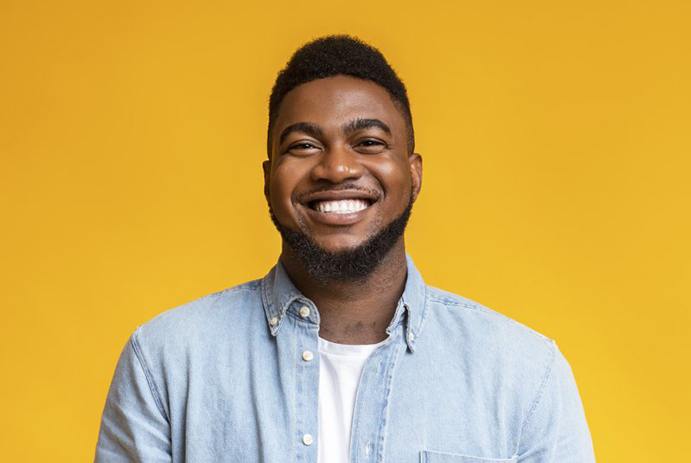 When you catch a glimpse of your smile in the mirror, are your eyes drawn to all of its little imperfections? Do you feel self-conscious about small stains, chips, or gaps in your teeth? What if you could perfect your smile without an invasive dental procedure? Well, now you can with direct bonding in Fort Worth. With this simple solution, our dentist can quickly make minor smile flaws disappear. If you're interested in learning more, we encourage you to call our team at Drennan Family Dentistry!
Why Choose Drennan Family Dentistry for Direct Bonding?
Cosmetic Dentist with 40 Years of Experience
Treatments 100% Customized for Each Patient
High-Quality, Lifelike Materials Used
What Is Direct Bonding?
You may have heard direct bonding being referred to as cosmetic bonding or dental bonding. Whatever you call it, this treatment involves using a pliable material called composite resin to fix minor aesthetic flaws in your teeth. The resin can be sculpted to correct the following imperfections:
Discoloration or stains
Cracked or chipped enamel
Misshapen teeth
Stubby or shorter than average teeth
Exposed tooth roots
This biocompatible substance can be personalized to match the exact shade of your tooth enamel, creating results that look perfectly natural.
How Direct Bonding Works
Direct bonding is a simple, conservative procedure that won't require your tooth to be permanently altered. First, you'll need to attend a consultation with either Dr. Drennan to find out whether bonding is the ideal way for you to meet your smile goals. If it is, then we'll then develop a personalized treatment plan. Depending on the number of teeth you're improving, the process can take a single appointment that often lasts only 30 to 60 minutes.
Your dentist in Fort Worth will begin by cleaning your tooth and applying a weak acid to open the pores in the enamel, which promotes a secure bond with the composite resin. We'll rinse your tooth before applying the custom-shaded resin to your tooth bit by bit. The material is molded into the ideal shape before we harden it within a few seconds with an ultraviolet light. All that's left to do is give your tooth a final polish and make sure you're happy with the results!
Benefits of Direct Bonding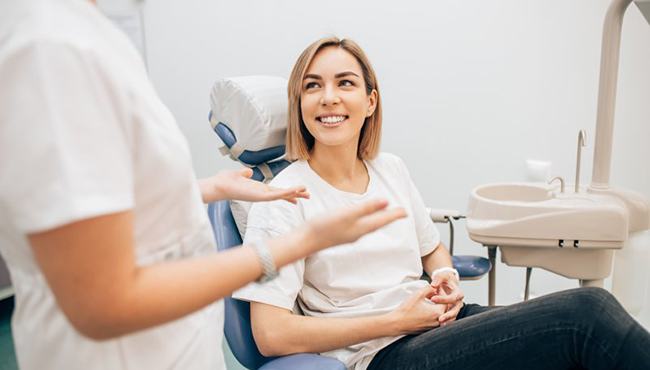 Compared to many other cosmetic dentistry services, many patients prefer direct bonding due to all of the benefits it offers:
Minimally invasive procedure that doesn't irreversibly modify your tooth
Personalized, natural-looking results that can be achieved in just one appointment
Ability to correct multiple tiny imperfections with one treatment
Results that can last for a decade
One of the most cost-effective cosmetic services we offer
Is Direct Bonding Right for Me?
If you're unhappy with some aspect of your smile, you might make a good candidate for direct bonding in Fort Worth. Our dentist can examine your mouth to evaluate your concerns and decide whether direct bonding is right for you. Of course, the best way to find this out is to request a consultation with our expert dentist!