Drennan Family Dentistry Blog
August 25, 2020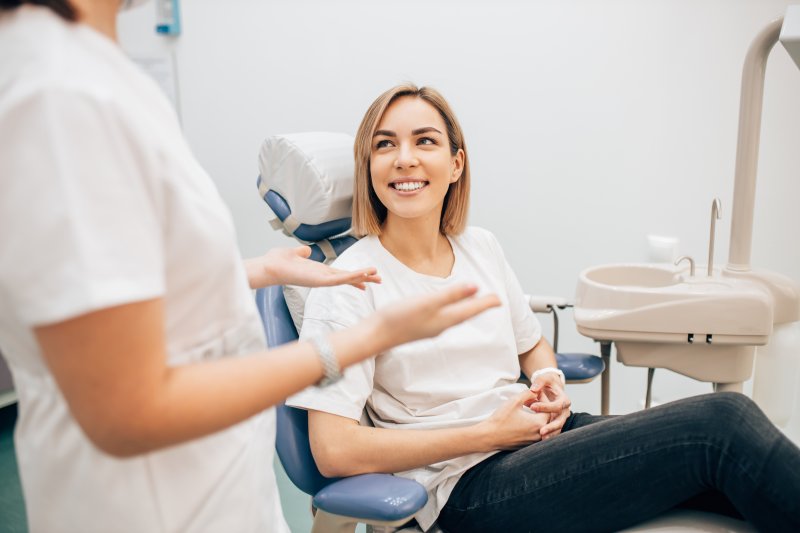 Thanks to modern techniques and innovations in dentistry, patients today can restore, straighten, and otherwise perfect their smile with cosmetic treatment options, like Invisalign, or restorative solutions, like dental implants. So, whether you have a missing tooth, unsightly stains, crooked teeth, or just about anything in between, a quick trip to the dentist can help you achieve your smile goals! However, it is important to know the difference between the two areas of dentistry to ensure you get the long-lasting results you desire. Fortunately, you can keep reading to understand how cosmetic and restorative dentistry differ and examples of each!
(more…)
Comments Off

on Restorative vs. Cosmetic Dentistry: What's the Difference?
August 12, 2020
When your dentist tells you that you need a root canal in order to save your tooth, you may be overcome with dread and fear. Aren't root canals painful? Is this your only option? The truth is that you shouldn't be worrying about the procedure. With modern dental technology and anesthetics, you shouldn't have any severe pain. It is usually no worse than getting a deep filling. Any discomfort after the procedure can usually be relieved by an over the counter pain killer like ibuprofen or acetaminophen. Continue reading to learn more from your dentist about what you can expect for your root canal in Fort Worth.
(more…)
Comments Off

on Are Root Canals Painful?
August 6, 2020
In the past, you were likely used to walking into the dentist's office and being greeted by the happy, smiling faces of the front desk team. Seeing your dental team members wearing face masks and gloves were nothing "out of the norm," but now that COVID-19 remains a threat to the global population, many changes are now occurring to better protect patients and staff. Read on to find out what a safe dentist in Ft. Worth is doing to ensure their office remains clean and virus-free on a daily basis.
(more…)
Comments Off

on How COVID-19 Has Changed the Way Dentistry is Performed