Lumineers – Ft. Worth, TX
Quick Transformations with Thinner Restorations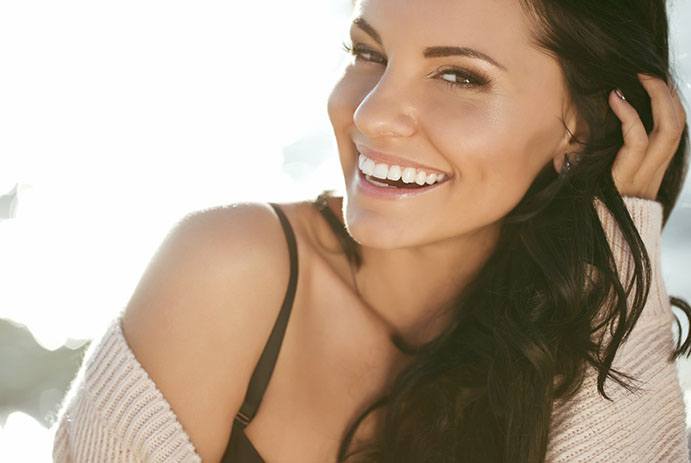 At Drennan Family Dentistry, we want you to feel confident in your smile. Any imperfections or flaws that keep you from looking and feeling your best can be problematic when it comes to engaging with others or taking advantage of new and exciting opportunities. Even the smallest flaws can leave you hiding behind your hands or avoiding photographs. Fortunately, our team of experienced cosmetic dentists is here to provide a safe and reliable solution that is less invasive and produces beautiful results – Lumineers! Similar to traditional veneers, these are much thinner yet, are capable of effectively covering your minor imperfections. If you are ready to see a cosmetic dentist in Ft. Worth to improve the aesthetics of your smile, contact us today to schedule an appointment.
Why Choose Drennan Family Dentistry for Lumineers?
Cosmetic Dentists with Years of Experience
High-Quality Materials for a Natural Appearance
Flexible Financing Available
What Are Lumineers?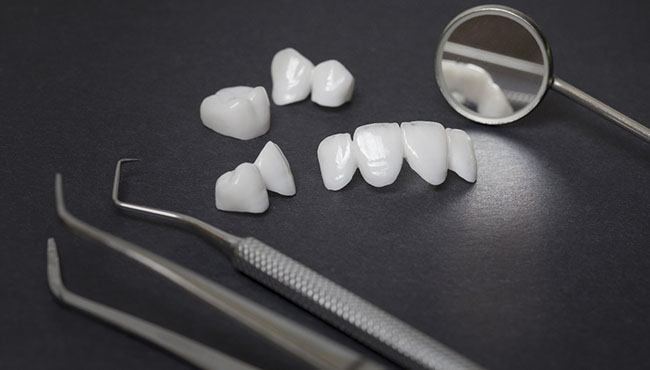 Lumineers in Ft. Worth are similar to traditional veneers; however, they are much thinner and more affordable. Often referred to as "no-prep" veneers, they require little to no removal of your natural teeth, making them a popular option for individuals who prefer a less invasive cosmetic solution. Capable of hiding minor imperfections like chips, cracks, stains, discoloration, and even minor gaps, they often do not take as long to apply and can be easily removed should you wish to return to your natural smile for any reason.
With Lumineers, you can expect the materials used to allow for greater durability, and as long as you take proper care of them, your new smile can last a decade or longer.
How Do They Work?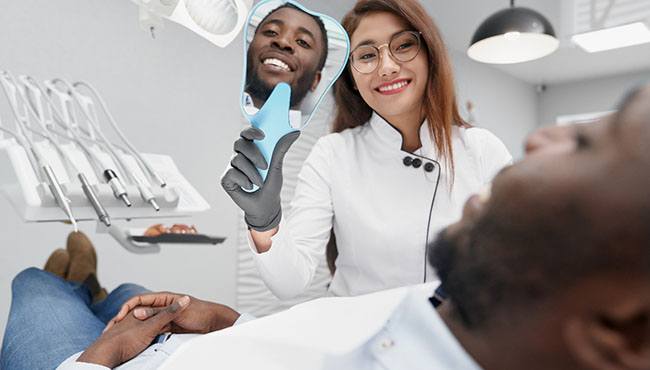 If during your initial consultation Dr. Drennan believe you are a good candidate for Lumineers, we will capture digital impressions of your teeth using our Carestream 3600 digital scanner. Avoiding messy and cold dental putty, this unique piece of technology allows for a more comfortable and accurate process that will ultimately serve as the blueprint for lab technicians to use when creating your Lumineers.
During your second appointment, we will retrieve your customized restorations and begin the process of placing each one. Using a skillful and artistic eye, we will gently etch a small area of your tooth enamel before applying a bonding adhesive to the surface of each tooth. When ready, your Lumineers will be placed over the appropriate teeth, and a specialized curing light will be used to harden the bonding agent into place. After giving your teeth a final polish and checking to make sure your bite looks correct, you will be free to start enjoying your new smile.
What Are the Benefits of Lumineers Over Traditional Veneers?
While veneers are effective at covering minor imperfections, Lumineers may be the better choice for you. Here's why:
Lumineers are not permanent, so you can remove them later if you need or want to return to your natural smile. Veneers, on the other hand, are permanent, which means, once you decide to go with veneers, you will need to remain committed to maintaining and replacing them over time.
Lumineers are much thinner. As a result, you will not need to have your teeth altered as much or at all. Veneers are a bit thicker and require more intensive preparation of your teeth, which means removing more tooth enamel.
Lumineers tend to be more affordable than veneers, especially if you are only looking to have a few teeth treated.