Trusted Fort Worth, TX Dentist
Get to Know
Audrey Morrison, DDS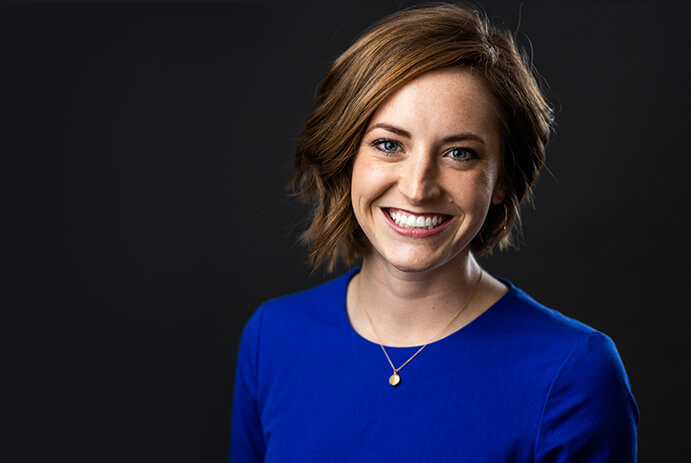 Dr. Morrison is so proud to now be a part of Dr. Drennan's dental office, and more than anything, she values the incredible relationships their team has built with patients from all walks of life. Everyone is known by name, cared for deeply, and made to feel like they're truly part of the family! If you're interested in learning more about her, just keep reading below.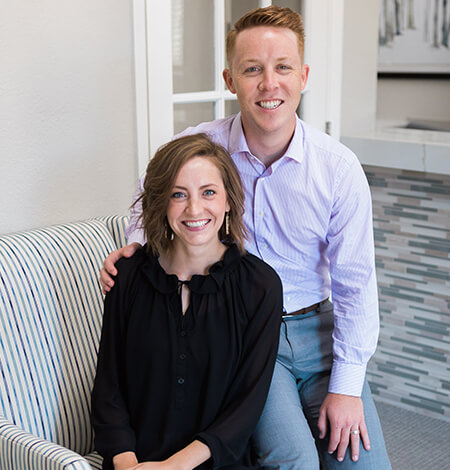 Why Did You Decide to Become a Dentist?
Dr. Morrison has always loved art, science, and serving people. It became clear that dentistry would allow her to combine all of these interests and talents together. She is also extremely detail-oriented and crafty, which translates perfectly to the artistic side of dental care. The Lord has created a beautiful path and an intimate environment for her to serve others on a daily basis, and she never takes it for granted!
Where Did You Study Dentistry?
After completing her undergraduate degree at Baylor University, Dr. Morrison pursued her Doctor of Dental Surgery at Texas A&M Baylor College of Dentistry. In fact, she is recognized as graduating among those at the top of her class! Today, she is a member of the following organizations:
American Dental Association
Texas Dental Association
Academy of General Dentistry
Omicron Kappa Upsilon Honor Society
Fort Worth District Dental Society
Spear Study Club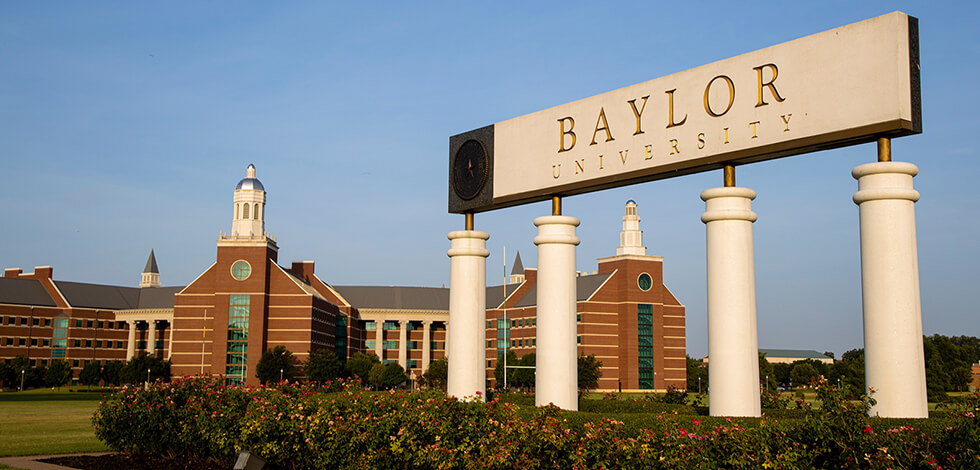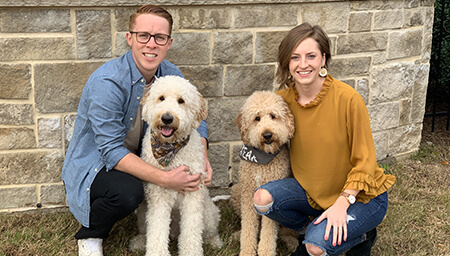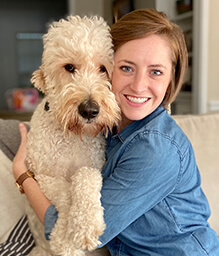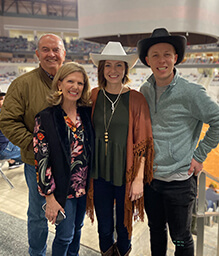 Outside of the Dental Office, What Do You Like to Do?
Dr. Morrison married her incredible husband Kevin in May of 2015, and they are about to become an aunt and uncle for the first time! As the middle of three sisters, she loves her immediate and extended family. They have two dogs at home named Bear and Grizzly who are Goldendoodles. Bear loves to run and play fetch, while Grizzly loves walking and cuddling on the couch.
In her free time, Dr. Morrison is actively involved in her church, participating in Bible studies and various volunteer projects. She also enjoys participating in family events, gardening, keeping up with fitness through yoga and tennis, and watching TV/movies – her favorite is Ferris Bueller's Day Off! She's also built furniture, frames, and signs for years. Her house is full of pieces that were personally designed by her.